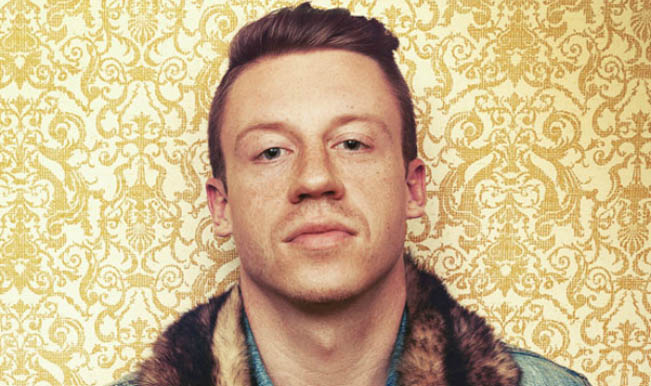 There was this guy called Ben Haggerty, who was born on the 19th of June, 1983. But not many would know who this person actually is. He goes by the stage name, Macklemore!
That's right. Ben initially decided to name himself Professor Macklemore, but then he dropped the word 'Professor'. Since he started rapping, his uncanny style has garnered way more fans than he ever expected. As he turns 31 today, we take a look at his top 3 best songs to date. Enjoy!
3. 'Can't Hold Us'
This is one of the most popular songs around right now. Club goers can't get enough of it! The beat is right there, pumping to get anyone dancing. Macklemore shines in his rap sequence throughout. If you haven't heard this already, what are you waiting for?

2. 'And We Danced'
Believe it or not, this was the first song that actually worked for Macklemore. The video is absolutely crazy. Macklemore plays his so-called alter ego, who is similar to Borat in some ways. It is definitely underrated, but a catchy performance. And the beat just makes you want to dance!

1. 'Thrift Shop'
Once you listen to this song, there is simply no way you can get it out of your head. The lyrics are the winning point, because they talk about how people blow money on expensive stuff, and how those with less live happily. Oh, yeah, and the track will make you dance, just like any Macklemore song. Go ahead, become a fan.