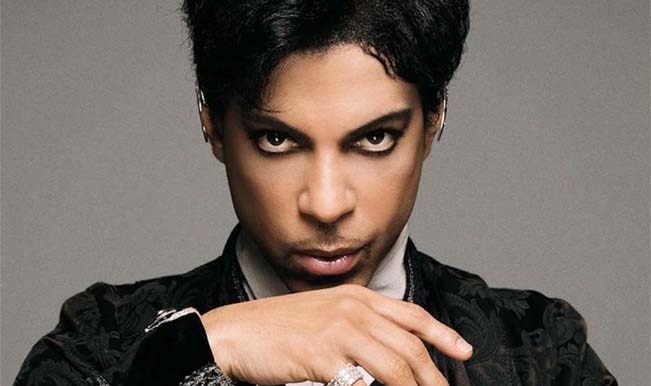 Prince is known by almost anyone who knows good music. He has set the bar for hit songs, and as he turns 55 today, we check out his best songs ever! Enjoy singing along.
3.  "Kiss"
Prince initially wanted to give this song to a group that he signed to his label. But he apparently played this song to an audience, and they loved it. So he kept it for himself, retaining that group's background vocals, though. The song is made of a guitar, and Prince's superb falsetto voice – nothing else. And that's exactly what makes it so awesome, it's the technique used in both places that makes 'Kiss' unique, and top-of-the-charts material.
2.  "When Doves Cry"
The lyrics are the hero in this song – apart from Prince, of course. The song is composed of drums and a mysterious-sounding vocal by the talented singer. There is an interlude using a keyboard which provides an interesting turn. But what really grabs the listener is the guitar riff at the beginning of the song. This particular song is extremely well made, and a classic Prince number.
1.  "Purple Rain"
Prince is almost synonymous with 'Purple Rain' – this gospel ballad is undeniably him! It's what defines him as an artiste, his anthem, so to speak. Comparable to Queen's Bohemian Rhapsody, it captivates the listener from beginning, right until the end. There's even a brilliant guitar solo that he does. And he clearly loves performing this particular song, since he sings it any chance he gets!