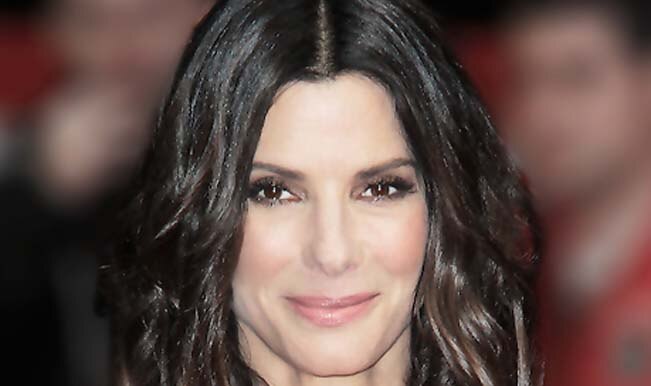 Sandra Annette Bullock born on 26th July, 1964, turns 50 today but age is just a number for Sandra in her action-packed career. Her first taste of fame was when she donned the police uniform in sci-fi future crime thriller, Demolition Man (1993). Sandra Bullock sped into the hearts of millions when she donned the role of the kick-ass passenger-turned-bus driver in Speed (1994) with Keanu Reaves.
Among her most popular films are The Net (1995), Miss Congeniality (2000), Two Weeks Notice (2002), The Blind Side (2009), The Heat (2013) and most recently, Gravity (2014). Sandra Bullock's second big film, Speed, turned out to be the second highest grosser of her career earning $ 350 million till date with Gravity becoming the most popular and highest grossing film of Sandra Bullock's career earning over $ 700 million.
Sandra Bullock became the highest paid actress in the 2012 edition of the Guinness Book of World Records earning a whopping $ 56 million. She has also been ranked the second most powerful actress of 2014 by Forbes magazine.