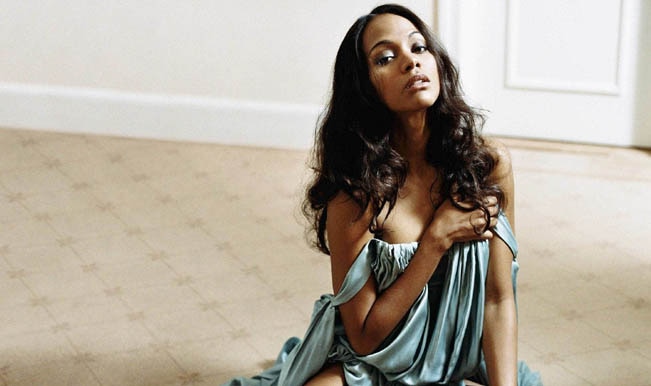 Born on the 19th of June, 1978, the world has never seen a woman as beautiful as her. Yet, Zoe Saldana is as humble about her looks as she is proud of her roots. This talented actress started her career playing a strong ballet dancer, and now has gained worldwide fame, with her most memorable performance being Neytiri in the James Cameron – directed 'Avatar'. As she turns 36 on her birthday today, we check out some of her equally memorable sayings. Enjoy.
10.  Glamour is about feeling good in your own skin.
9.  I want to be the best daughter, sister, friend and wife I can possibly be – because when I die, I am not going to be buried with my Oscar.
8.  I don't understand labels.
7.  I love aging. Why would I want to be 21 for the rest of my life?
6.  I have a hyper personality.
5.  A child speaks more sense than an adult half of the time.
4.  It takes a lot of courage to face up to things you can't do, because we feed ourselves so much denial.
3.  There's nobody on this earth who can tell you that what you're feeling is wrong. They can tell you it's different to what they're feeling.
2.  Happiness is nothing but temporary moments here and there – and I love those. But I would be bored out of my mind if I were happy all the time.
1.  I just want to be part of great stories that are told, and for them to be relevant.