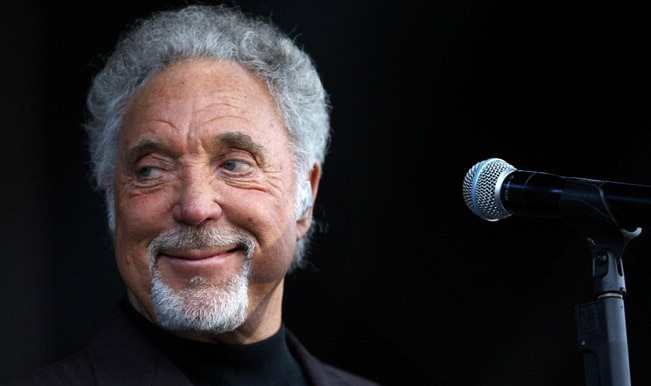 A very happy birthday to Tom Jones From all of us at India.com. For those of you who don't know, today the 7th of June is the 74th birthday of Tom Jones. Tom Jones was born in 1940, he's a Welsh singer and has sold over 100 million music albums in his rather impressive 50 year music career.  Tom Jones's is not as popular as he was when he was in his prime, but many of his songs are catchy, timeless classics which are still very much listened to today. For his outstanding contribution to music Mr Jones has received a Knighthood from Queen Elizabeth II and a Grammy. Some of Tom Jones's best songs are:
1) It's Not Unusual (1965)- This is one of the best pop songs ever made, we're not particularly fond of pop ourselves but this song is just too catchy to resist, particularly if you've watched The Fresh Prince of Bel-Air.
2) What's New Pussycat (1965)- This was made for the movie What's New Pussycat and is one of Tom Jones's signature songs. This song is so famous that several covers of it have been made by major artists including Alvin and Chipmunks. Who knew singing chipmunks were real?
3) Delilah (1968)- Another classic song written by Barry Mason and sung by Tom Jones, it reached No 2 on the British Charts.
4) She's a Lady (1971)- This song is a gold certified hit song i.e. it sold a million copies. It was written Paul Anka. Like many famous singers Tom Jones doesn't write his own music, not that it makes him any less of a performer.
5) Sex Bomb (1999)- One of Tom Jones's newer songs. It's part of the album Reload. It was popular despite it being released long after Tom Jones was at the height of his fame.