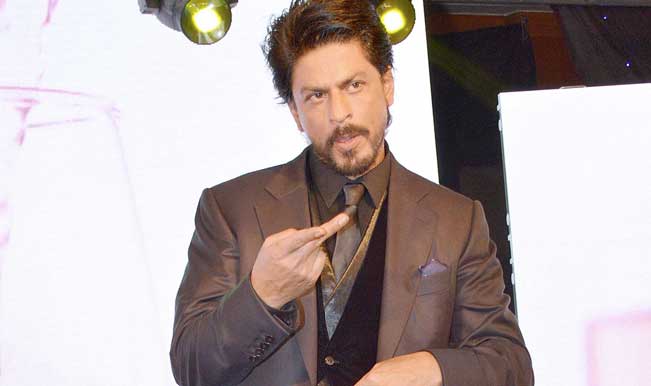 Barely had we braced ourselves for the media onslaught after the news Shah Rukh Khan is releasing the trailer of his next Happy New Year on August 14, when our collective joy was hampered by the controversy that started floating on where else but WhatsApp!
Yes, incidentally- and interestingly-SRK has chosen a date that invariably also marks the Independence Day of our neighboring nation, Pakistan. Now call it an accident or the lack of another strategic date that SRK could not mark on his busy calendar to release the trailer. But the fact remains that some zealots have got all worked up and have even started threatening to ban the release of the movie, questioning why SRK didn't bother to wait or push the release date forward, by a day, when India celebrates her Independence Day.
It would be interesting to note that Ajay Devgn's Singham Returns is releasing on August 15. It's a no brainer that the buzz about Happy New Year's release will steal some thunder from Ajay's movie. (It will certainly get people talking about SRK's movie trailer exactly a day before Ajay's promising looking venture hits the screen.) But now it seems that the think tank of HNY is likely to deal with another major controversy in its bid to release HNY trailer before Singham Returns' release.
India.com is still wondering if this is a strategic move on SRK's part or just an controversy courting occurrence!