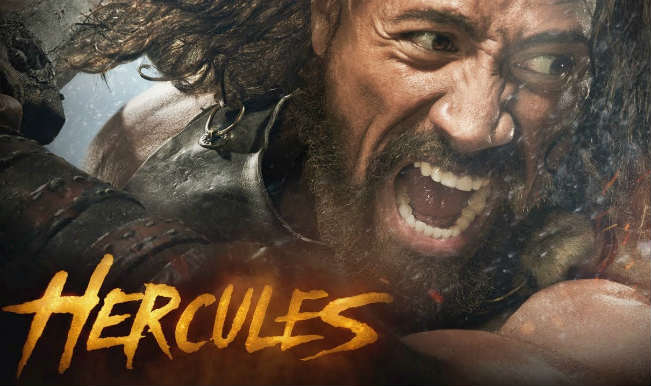 If Hercules himself was present at this time, he would have chose Dwayne Johnson to portray his role. It was often in news that Dwayne had muscled up for this epic movie, and after watching the trailer, we bet he has muscled up very well! The plot of the movie revolves around the life of much loved demi-god Hercules before he was a legend.
So, the plot goes like (Spoiler alert!), Hercules before becoming the legend that he is known to us, wasn't much of a legend after all! Haunted by his sin from his past, he becomes a mercenary. But once again, he needs to become the hero he was for good to triumph. So, the movie is all about Hercules becoming the legend he was to restore the good and justice!
After watching the trailer, one thing that you will be crystal clear about is that Dwayne Johnson is Hercules! The end part of the trailer where he shouts 'I am Hercules' is pretty much hard to miss! The trailer consists of equal amount of adrenaline and testosterone running through each scene of it! So, if you want to feel masculine about yourself, Dwayne will definitely help you with it!
We think the trailer is pretty mighty and powerful! Let us know what do you think about it.