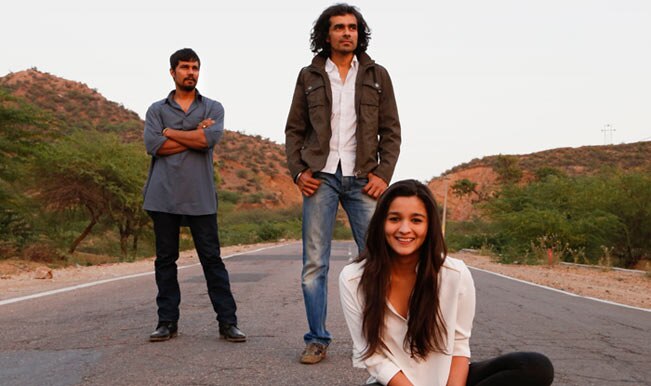 Amidst the burden of huge expectations, Imitiaz Ali is back to mesmerize the audiences with Highway. The story of Veera and Mahabir played by Alia Bhatt and Randeep Hooda respectively does not claim anything we have not been seen before, but they certainly portray something magical unfolding before our eyes. The Sajid Nadiadwala production with A R Rahman's music takes you on a journey which ends before reaching its destination but leaves you with some unforgettable memories.
Technically a road-trip film which captures the scenic beauty from the dead yet captivating desert to brazen cold mountains of our country, and in middle of this is a beautiful love story taking place. The unsaid mystical chemistry between the lead is bound to leave you misty eyed.
Ignoring the numerous faults, these 8 points should tell you why this Highway will be worth taking?
Alia Bhatt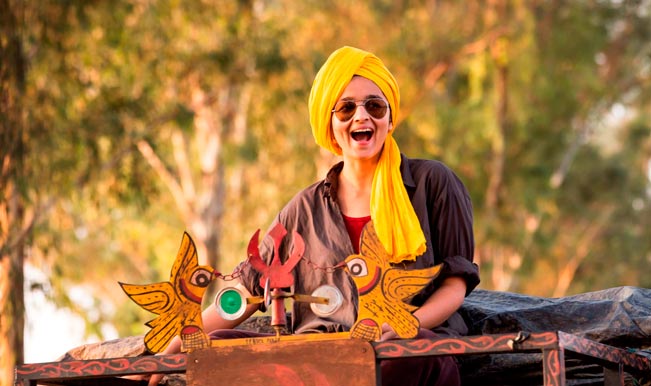 With this performance she can slam her critics that she is not another pretty face in the industry. Though she falters at times but she definitely has a lot of potential to be called an acting star. As Veera, she is beautiful yet spunky, delicate yet strong, she shows variations. She looks natural and one would kill for that flawless skin. In not many words you cannot think of many actresses who could play Veera better than her.
Randeep Hooda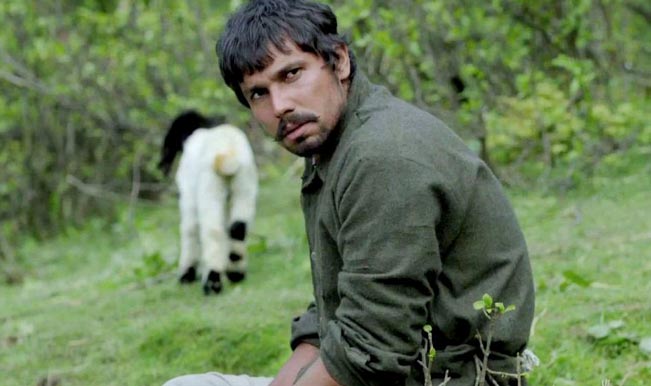 Probably one of the underrated actors of this industry, Randeep Hooda should get his due credits after this fine performance. Well fine would sound understatement after watching his performance. He is brutal yet so vulnerable inside. He looks like one of the many unknown faces seen in the crowd but his acting as Mahabir will make him stand out.
Chemistry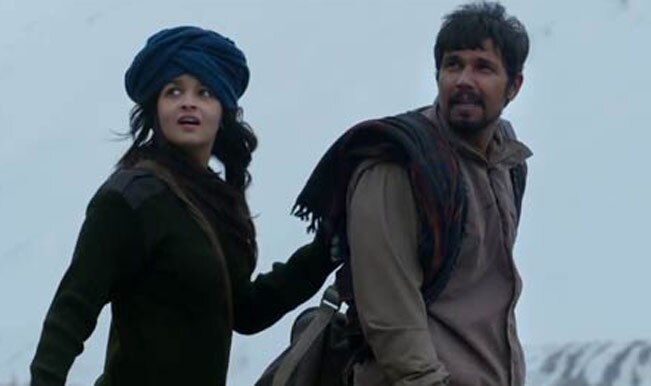 She is talkative and you can count Randeep's dialogues on fingertips. Sounds like seen before, not again type of love story. But you will be in for a pleasant surprise as you see the predator turning protector. It is one of the most unusual pairing seen in ages as they seem to belong to two different category of movies.
Imitiaz Ali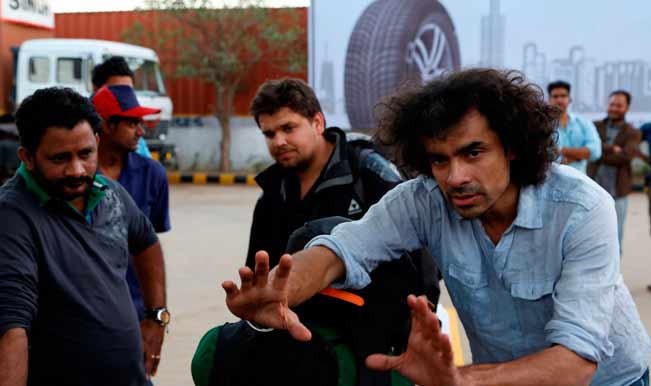 Ace director is back. After delivering road trips like Jab We Met and Rockstar, he churns out another masterpiece. His vision of love story set between two extreme ends is enthralling. Paying attention to the smallest of details sets Imitiaz Ali apart. There are very few movies which portray chemistry devoid of any bold scenes. And he does it brilliantly.
A R Rahman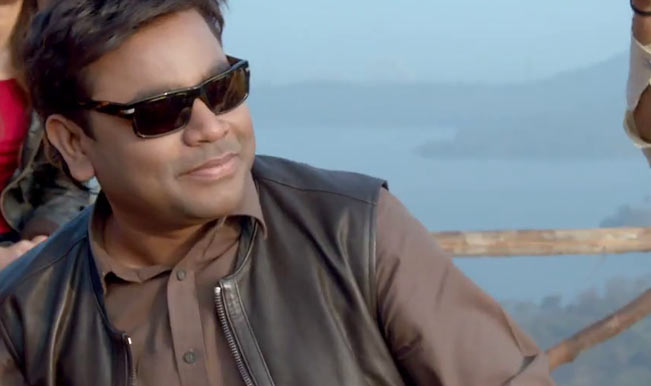 The less said about the master, the better. Close your eyes and his music will take you to the magical world. Lip-syncing looks quite unnatural in today's cinema but he manages to make them sound appealing and real.
Sub Plots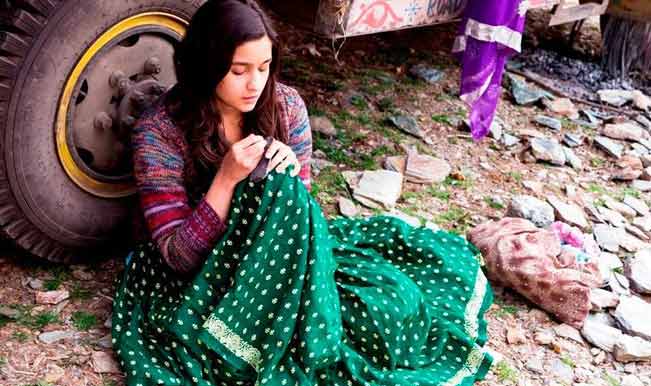 Probably being kidnapped is the next it thing for many (well at least like me). The stories like incest or prostitution within the main story will leave you baffled. You will be flooded with several thoughts.
Side Kicks
No points for guessing as majority presence is of the lead, leaves less for the supporting cast. But you would find some memorable characters that travel with you on this journey be it simple Aalu or the pervert goru. Their authenticity will make you feel creepy.
Visually Enriching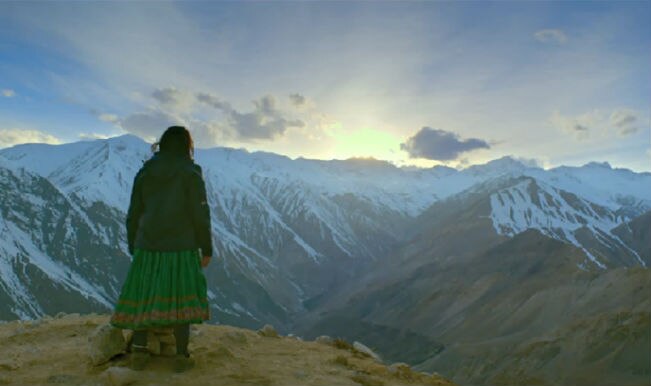 Every time we walk out of the theatres we realize how beautiful our country is. Another movie which will make all the travel bugs to bag packs and set for journey. Be it the deserts, mountains or the long stretch of road. You will be left in aww of the topography of this country.
Rating: 3.5/5