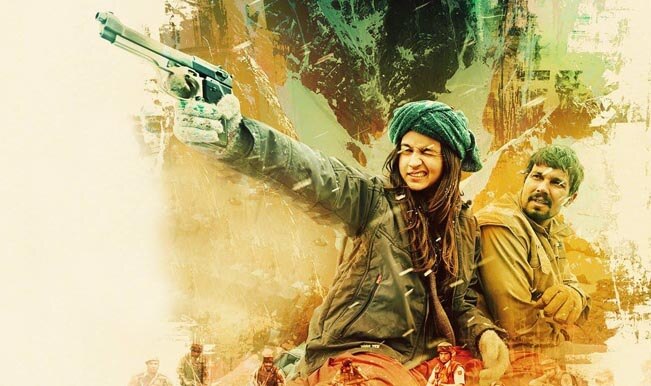 After his cult film Rockstar, Imtiaz Ali promises to give an epic journey and the trailer does promise to take you on an interesting journey from snow covered regions to barren lands. The trailer disappoints with the storyline of an abducted young woman who falls for her captor but being Imtiaz Ali's take, there could very well be a twist and a not-so-easy-to-predict end. The music is classic A R Rahman with very off-beat use of loopy music and catchy beats.
Randeep Hooda, a village grunt, and Alia Bhatt, a city girl who has always been in a protected environment meet when Alia gets kidnapped and they embark on a road trip in Randeep's truck across many states.
Imtiaz's choice of actors for the lead pair itself says a lot about an interesting plot sourced partly from Alia's cute and bubbly Jab We Met-like character and some part from Randeep's rugged rural character. The somewhat of a veteran Randeep is matched well with the only one film old Alia brilliantly. Will it be a good film or a boring one cannot be decided yet but it will definitely be worth a watch.
Here's the trailer of Highway: