Life is good when you have an established contact with deep connections with all the right people to get you a good gig when you feel like joining the entertainment business. This is not always true and it certainly didn't stop these celebrities who once worked at odd places doing really odd jobs before taking a shot at making it big. The journey up the ladder of success is never smooth but that didn't dampen their spirits and nor are they ashamed to admit the things they had to do to fuel their dream of getting into the glamorous world of films and entertainment. Here are the best known celebs from Hollywood who worked regular day jobs and are now on top of the world.
Jennifer Aniston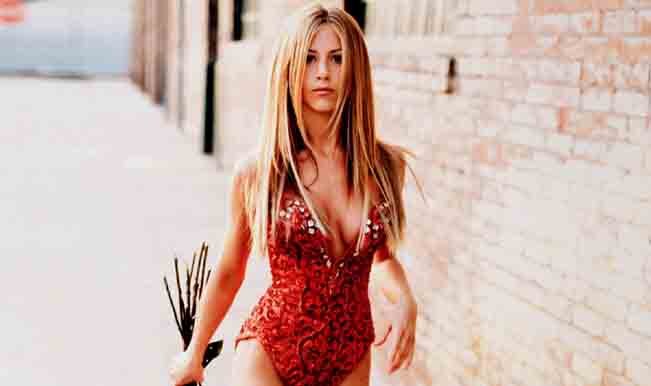 Had Rachel Green's role as the hottest chick from F.R.I.E.N.D.S  not gone to her, who knows how the show would have done and maybe she would still be at her job at the time of a telemarketer.
Johnny Depp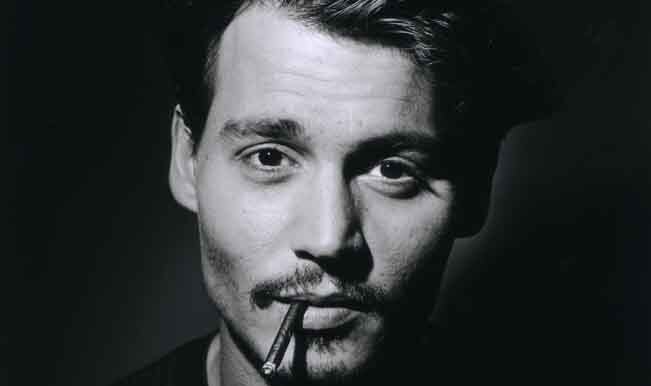 Had Nicholas Cage not offered a role to Captain Jack Sparrow, Johnny Depp would probably still be selling ball pens.
Megan Fox
Can you imagine that Megan Fox used to hand out pamphlets dressed as a Banana for a smoothie shop she worked for. It's best that she took off the ridiculous costume and donned one of her provocative dresses.
Beyonce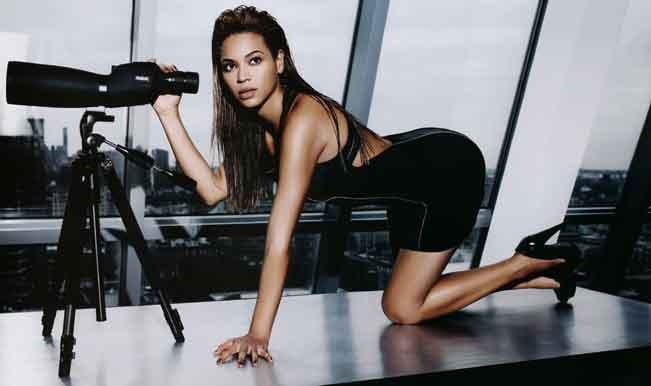 The Queen of pop music would at a time sweep away hair at a hair salon to make a little extra money.
Brad Pitt
Limo drivers aren't always particularly good looking but that's what Brad Pitt used to do as he drove strippers around and collected their clothes after the show ended.
Madonna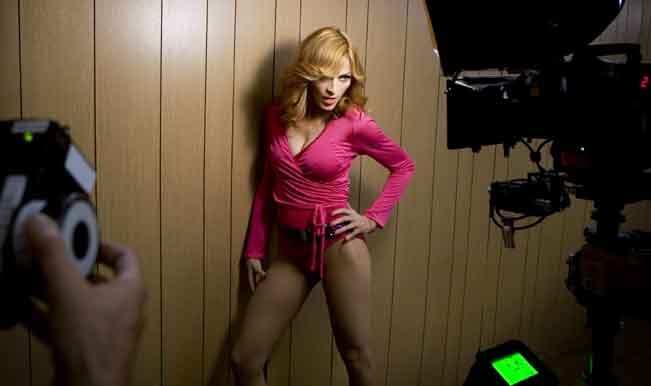 You wouldn't mind the slow service of the cashier girl at a supermarket if Madonna was behind the counter, would you? This is exactly what the Material Girl did before making it big as a singer.
For a quick look at the celebrities, click here…