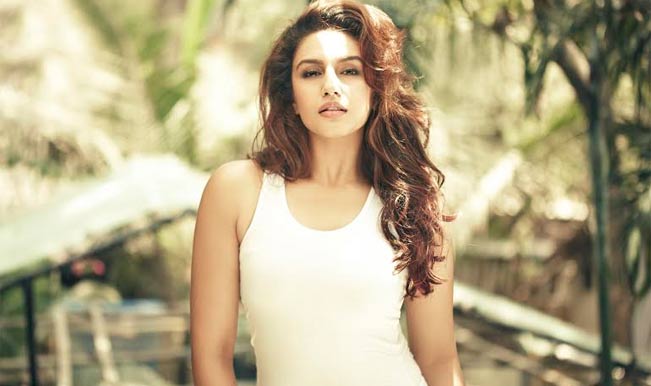 Huma Qureshi is going to be part of a poetic campaign called Ishq ki Ijaazat which will launch online and spread awareness. The initiate is not an angry statement against the Article 377. But a dialogue which implores, nudges and converses.
Huma gracefully agreed to be a part of this project and did wonderful justice to the words with her impeccable diction and assertive yet tender voice. She rendered poetry as effortlessly.
Ishq ki Ijaazat is a poetic campaign to urge people to bring love out in the open. It is not about sexual preferences. It is about a basic right that every human being deserves – to be able to love with dignity, and not prejudice.
Ishq ki Ijaazat is a film poem by Satyanshu and Devanshu Singh – the brother duo who wrote the poetry in Vikramaditya Motwane's 'Udaan' (2010)
Huma confirms the news and adds, "I believe everyone should have the freedom to choose for themselves."