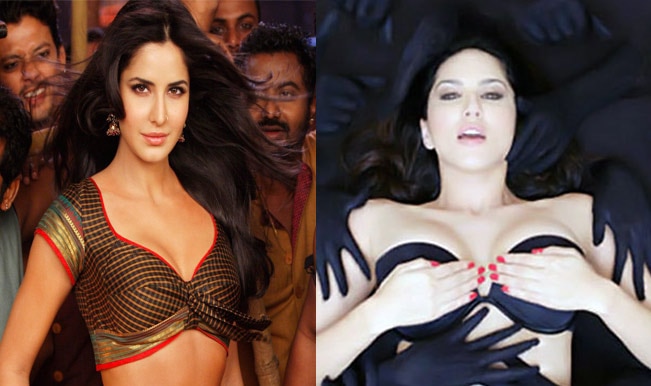 Ragini MMS 2  is set to hit the theatre tomorrow, the movie has been in controversy since the inception of it. Ragini MMS 2 is the sequel to the 2011 release Ragini MMS, and sexy Sunny Leone being the lead of the sequel is definitely created a buzz about it! Ragini MMS 2 being an erotic-horror movie, no one would have done it better than Sunny Leone.
But it's not just Sunny Leone's image that made the crowd go gaga, the one thing that stuck in everyone's mind was the song 'Baby Doll' which soared to the charts in no time! This song starring the sensual Sunny Leone with the Meet brothers is a complete it! Though, the song has nothing to do with the movie, it still remains one of the significant factors that created a buzz about the movie.
Something like this also happened during the 2013 release Agneepath, where the stimulation was created when the Katrina's item number 'Chikni Chameli' hit the screens. 'Chikni Chameli' was ranking high on the music charts and created a whole new level excitement about the movie among the crowd.
Baby Doll managed to grab whooping 3,550,206 views within a month itself! Both these firang Babes have managed to create a whole new degree of excitement during each release. But, looking at the popularity of the 'Baby Doll', we guess it is going to beat 'Chikni Chameli' with a high margin!