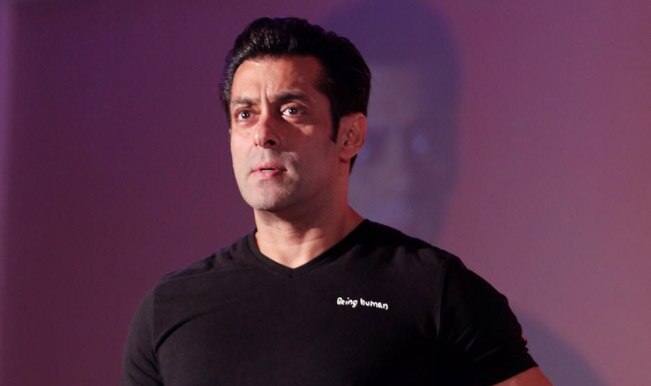 Salman Khan launched an employment-providing website on Wednesday, for availing suitable jobs to the general public. The website is titled as 'www.beinghumanworkshop.com', and is now live for the users.
Started with a good intention, it could also be seen with some different angles. Is this a new strategy of the actor to promote his next movie 'Kick'?
Khan is known for extensive promotions for his films. And with this website stuff, it could be a promotional strategy for his next one.
The other angle in the story could also be seen as, is the actor doing some 'Ache Karam'  and hoping to get out clean from hit-and-run case?
Salman Khan claimed that he will provide job to every unemployed person, connected with him through social networks. He has asked his friends to hire and employ the people applying for the job on the website.
Appna Face book is not jst for time pass, use it to find work. http://t.co/iiif0r0x3j #Beinghumanjobs. Kaam ki cheez.

— Salman Khan (@BeingSalmanKhan) June 25, 2014
On the other side, Kick's promo is collecting some awesome reviews and adding a big plus to the movie's buzz. 'Jumme Ki Raat' received a mixed response from the viewers. Though, Salman fans are enjoying the song, neutral viewers have delisted the song from their playlist.
Regarding the website, let it be any reason, if the website works as per the actor's claim, it would prove beneficial for the society.
But we leave on you to conclude, whether Salman Khan is 'Being Human' for promoting 'Kick' or he has initiated all this with a good intention.