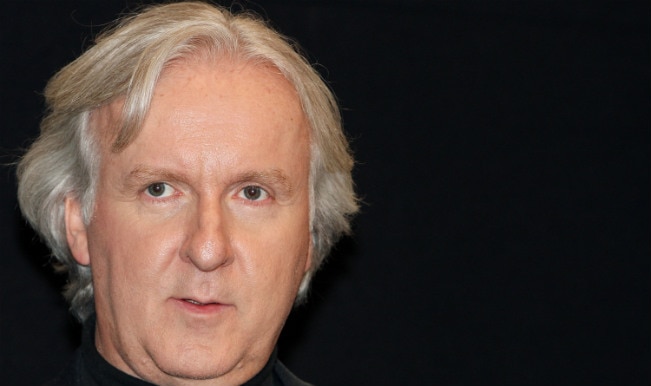 Washington, March 21: James Cameron has won a new lawsuit concerning his blockbuster hit 'Avatar'.
Vancouver man named Emil Malak had earlier sued Cameron for copyright infringement, saying that 'Avatar' bore similarity to his 1998 screenplay, 'Terra Incognita.' Malak said that his screenplay was about a community of indigenous people who were protecting their home planet from militaristic human intruders wanting to mine precious minerals, reports the Hollywood Reporter.
Fox's press release stated that after the first day of hearing on Cameron's motion for summary judgment, Malak approached the 59-year-old director's counsel and said that he no longer wanted to pursue his claim.
Malek said that after he listened to the evidence, he was convinced that the movie was independently created and accordingly he dismissed his action.
The 'Titanic' director has already beaten a 1 billion dollars copyright claim from Bryant Moore, and also emerged victorious in an implied contract claim from Eric Ryder, and has denied a win for Gerald Morawski. There have been other victories too. (ANI)