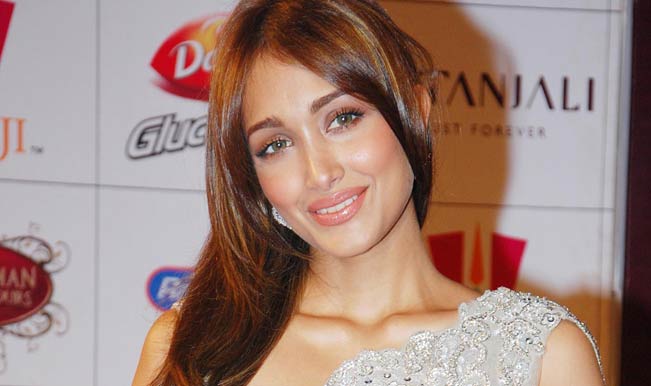 It has been a year after the actress Jiah Khan's death. She was found hanging dead in her Juhu residence, last June. Suraj Pancholi, son of the Bollywood actor Aditya Pancholi, was accused in abetment to suicide. Court was scheduled on Wednesday, 18th June, for the hearing and the accused Suraj Pancholi along with his father Aditya Pancholi were present in the court.
The plea made by Jiah Khan's Mother Rabia Khan for the detailed investigation into the case was pending in the Bombay High Court, and hence the hearing was adjourned to a date further.
After the adjourned hearing, Aditya Pancholi said, "We want a special investigation team (SIT) to be formed as soon as possible, and also Suraj has filed for exemption and the court is yet to decide on it."
Suraj Pancholi was in a relationship with Jiah Khan, and was arrested on June 10th last year. Police found a six page suicide letter allegedly written by Jiah Khan. However, he was granted bail on July 1 by Bombay High Court.
The Bail plea made by Suraj Pancholi said "The letter was misused by Rabia Khan." Rabia Khan is fighting the case claiming that her daughter was killed by someone close to her.