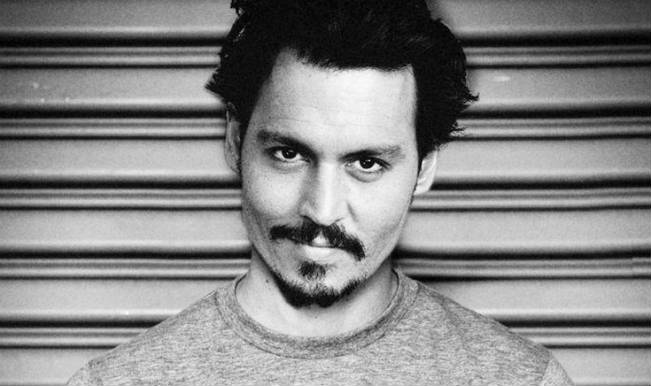 One of the most loved genres in Hollywood has been Science Fiction. And if it has Johnny Depp in it, it's sure to be entertaining and grooving. I am of course talking about 'Transcendence', the directorial debut of Wally Pfister, the academy award winning cinematographer. Transcendence is an upcoming science fiction-thriller revolving around the life of an artificial intelligence researcher, Dr. Will Caster, who strives to create a machine that possesses sentience and collective intelligence.
The film stars Johnny Depp, Morgan Freeman, Rebecca Hall, Kate Mara, Cillian Murphy, and Paul Bettany. Christopher Nolan and Emma Thomas are executive producers of the film.
The movie which is set to release on April 18th worldwide raises various questions on the concept of the movie and also on the name of the movie! What is transcendence? This question was an important one to answer and that is the reason the Warner Brothers and Alcon Entertainment have set t actually sell the concept before the film's release.
"Transcendence" is the name coined by Depp's character, Dr. Will Caster, for the technological happening that he himself comes to represent.  The world's foremost expert in artificial intelligence, Caster's cutting-edge work is interrupted when an anti-tech extremist puts a radioactive bullet in his belly.  As he slowly dies, Caster's wife and partner Evelyn, played by Hall, makes the radical decision to upload his consciousness to the most advanced computational setup in history.  Will-bot, then, is functionally immortal and smarter than the combined intellect of every human who has ever lived.
Here is the latest trailer of this movie that will leave you walloped!