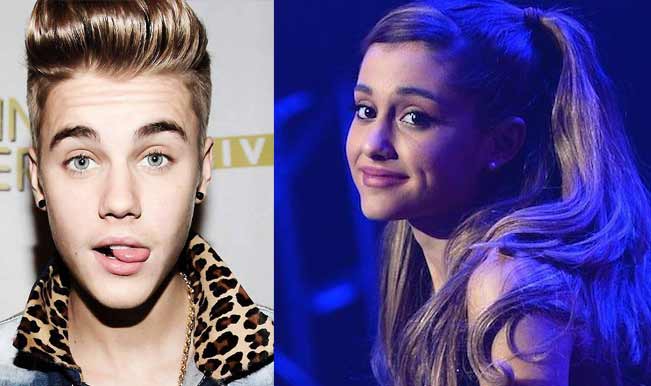 Singer Ariana Grande thinks pop star Justin Bieber needs "help" and shouldn't be punished for his recent behaviour.
Grande, 20, feels nobody "understands" the pressure that Bieber is under because of his global fame, reports contactmusic.com.
"He's very isolated … I don't think anybody understands. I don't think anybody could ever understand. I certainly don't, but I just think that people could be a little more sensitive to him … he does need help, but I don't think he needs punishment," she said.
Grande, who shares a manager, Scooter Braun, with Bieber, thinks the 19-year-old singer needs a "good talk" with his loved ones and is confident he will be OK because of the support around him. IANS