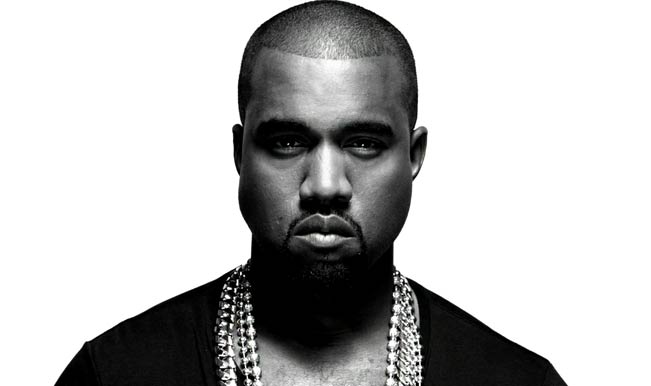 London, March 18: Rapper Kanye West, who has a daughter with Kim Kardashian, has been sentenced to two years of probation for misdemeanour battery conviction against a photographer.
The controversial rapper was ordered by a judge to perform 250 hours of community service besides attending 24 private anger management sessions, reports mirror.co.uk. The judge said he will review the community service performed by West to ensure that the rapper receives no special treatment.
West's lawyer entered a no contest plea on his behalf following an incident at Los Angeles airport last summer where he allegedly assaulted a photographer.
However, the lawyer representing victim Daniel Ramos blasted the judge telling him West should be thrown into jail. He also demanded that the details of West's community service should be made public.