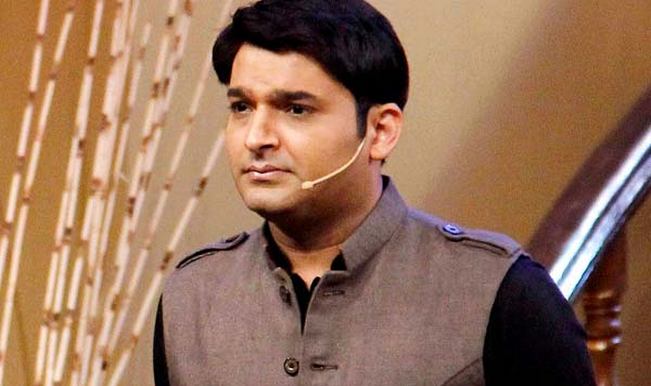 While his ever-growing fan base was excited to watch Kapil Sharma in a full-fledged comic caper, which was supposedly be produced by Yash Raj Films (YRF), here comes a bit of news that has really surprised us.
In a recent development, YRF and Kapil Sharma have decided to part ways mutually. Yash Raj Films' Bank Chor will now go on floor without him.
Ashish Patil, Business and Creative Head, Youth Films, Talent Management & Brand Partnerships at Yash Raj Films, speaking on this development said, "We will look forward to working together in future when the time is right."
Bank-Chor is a comic-caper, that tells the story of 3 morons trying to rob a bank who pick the worst day possible when everything that can go wrong, goes wrong and how they're inadvertently caught in the crossfire of cops, industrialists and corrupt netas. "Bank-Chor" is directed by Bumpy and produced by Ashish Patil.
Now we don't know as yet why the popular comedian has been dumped by one of the biggest production houses in the country, it will be interesting to know Kapil's reaction to the sorry occurrence. Keep an eye out at this space to know  further developments and what Kapil has to say about his unceremonious exit from the project.