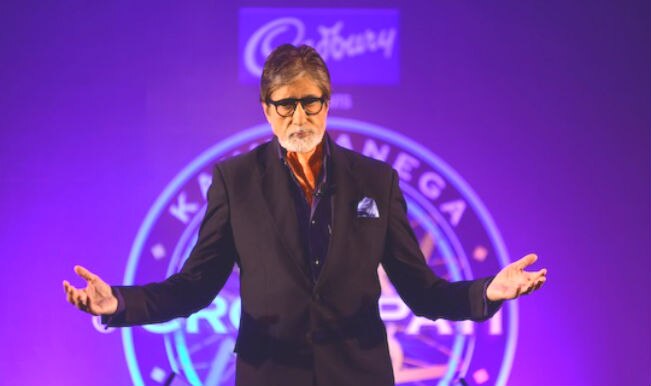 Here's yet another heart-warming promo of the forthcoming season of Kaun Banega Crorepati (now into its 8th season), exposing the cultural and religious prejudices we as a nation have harbored. History has repeatedly shown us that these prejudices and stereotypes have only proved to be ill for the country's moral fiber and its over-all well being. In this teaser titled neighbours we see the age old animosity between two communities- Hindu-Muslim, portrayed with a thoughtful yet sensitive approach.
The country's most eagerly awaited television show of the season, goes 'inclusive', in the truest sense of the word. In this season the KBC's gracious host Amitabh Bachchan will be seen getting people from diverse regions, cultures, languages and aspirations together for the viewers to watch, appreciate and to respect unity in diversity, all the while bringing families together in front of the television.
Watch this video and tell us if you find the latest promo heart-warming?