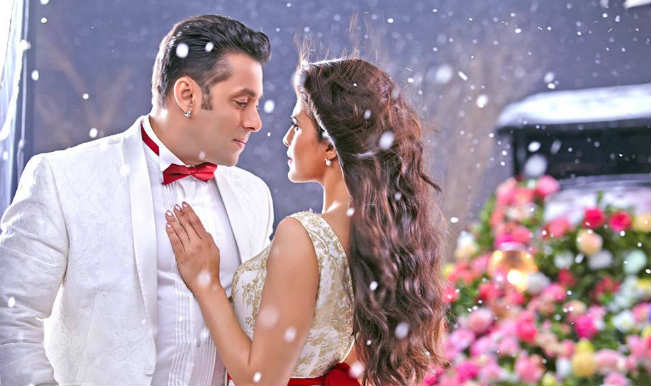 Salman Khan and silliness is shamelessly abundant in his latest flick Kick. Sajid Nadiadwala's masala entertainer worship's the megastar in the loudest possible way. Devi Singh aka Salman Khan becomes devil when he realises that all you need to survive in the world is money. So far fending off only on his antics to get a kick in his careless singlehood, but now (that he is in love) Devi needs to find a practical way to win back his love (Jacqueline Fernandez).
While Randeep Hooda is the cop hunting for his nemesis, who is on the loose and ever-elusive,beautiful Jackie is waiting for the love of her life to get back. Both Randeep Hooda and Jacqueline Fernandez are looking for the same man jo dil mein aata hain lekin samajh mein nahi.  With copious of fan pleasing moments and Sallu's incredible silliness, Kick is workable for the fans of the human being who prefers being called being human. It's a total Salman-fest and the essence of the silliness lies in the design. Watch this space for full review.
READ FULL REVIEW: Salman Khan is Kick-ass!
Kick movie review 2: Salman Khan, Sajid Nadiadwala kick up a storm