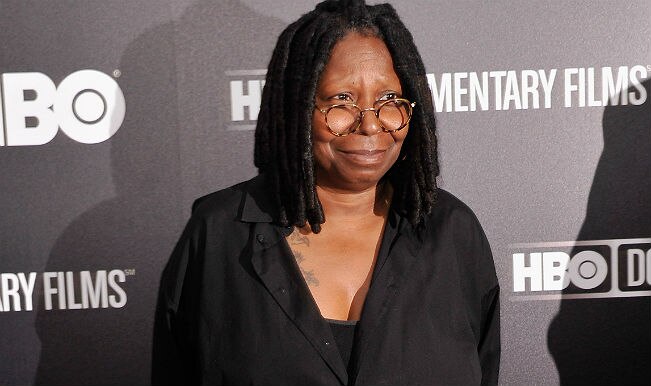 In a re-enactment of the Whoopi Goldberg-starrer Sister Act, a top Buddhist organization in South Korea held an experimental "prayer competition" last week, featuring rapping nuns and singing monks. The intent behind the novel initiative, believe it or not, was to attract new, younger followers and to make Buddhist scriptures more accessible to the youngsters.
More than 300 participants — mostly young monks and nuns– chanted prayers or invocations from Buddhist scriptures like the Heart Sutra. Some even performed prayers they had composed. The competition hosted by the Jogye Order offered a prize money of three million won ($2,900).
The high point of the competition was a rap song derived from The Heart Sutra — one of the most popular Buddhist scriptures — by a group of three young nuns. Unlike the staid and sombre sight often associated with Buddhist prayers, the nuns jumped around the stage and even urged the audience urging them to clap their hands.
Buddhism — once the dominant religion of South Korea – faces the grim prospect of a diminishing flock. Christianity has overtaken Buddhism in terms of popularity. The competition was aimed at making Buddhist religion more accessible and helping Korean youngsters connect better and easily with the ancient religion.
Watch the Korean monks and nuns performing at the competition.
Sister Act, the 1992 American comedy film directed by Emile Ardolino was rated #83 on Bravo's The 100 Funniest Movies list. Hiding in a San Francisco convent under witness protection program after she witnesses a murder, Mary Clarence (Goldberg) is elected as choir director. At Mass one Sunday, the choir sings the "Hail Holy Queen" in the traditional manner before shifting into a gospel and rock-and-roll-infused performance of the hymn. The performance manages to attract people, including teenagers, in off the streets.
Watch Whoopi Goldberg and her choir nuns perform the rock-and-roll-infused performance of Hail Holy Queen from the movie Sister Act.