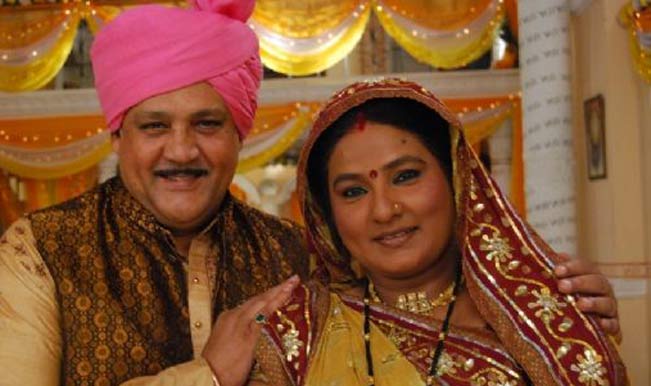 Long before Alok Nath became a darling of the Tweetverse he was playing the good father in serials and movies. Except the Rajshri movies and serials where he played the sugar coated sanskari uncle or father, Nath has also played villain in couple of bollywood flicks. Yes, you read that right. He managed to pull off that one too!
We look at some his popular Babuji /Samdhiji roles on both big and small screen:

Qayamat Se Qayamat Tak (1988)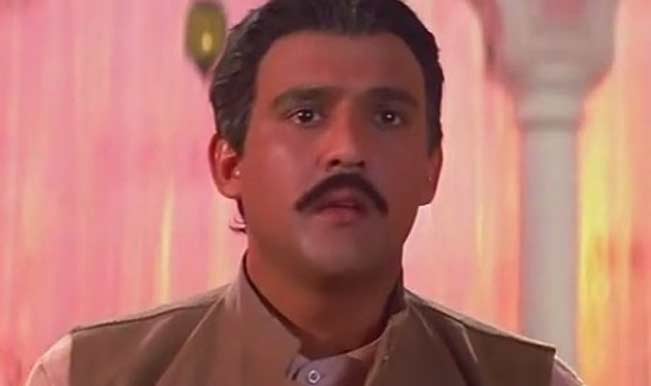 He played Aamir Khan's uncle who takes care of the family after his brother is jailed. One of the memorable scenes in the film is when he recounts how he took care of the kids while the brother was in jail. 
Maine Pyar Kiya (1989)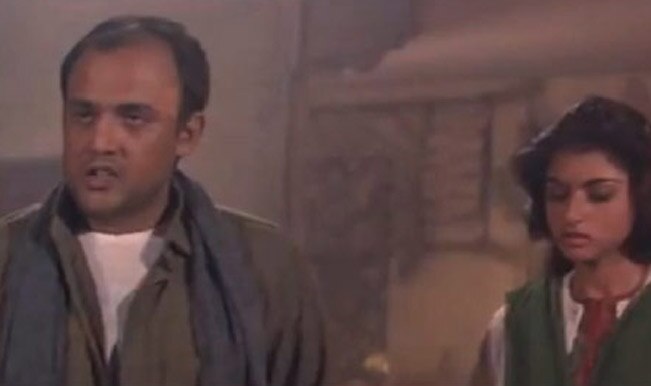 This is the film which gave birth to Babuji. This movie was also the beginning of his long association with the Rajshri banner.

Hum Aapke Hain Koun..! (1994)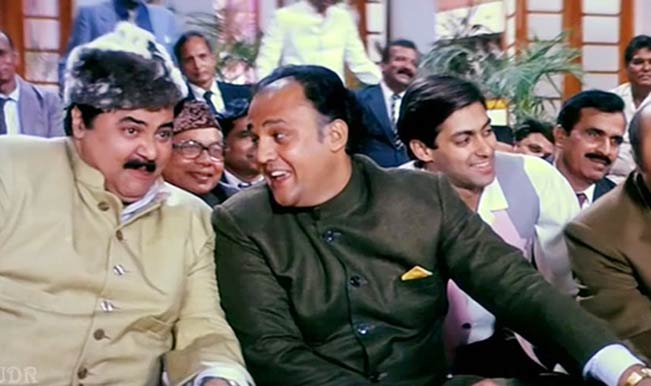 A doting uncle who remains a bachelor to take care of his nephews. The popular song Aaj hamare dil main was picturised on Alok Nath and Reema Lagoo in this Rajshri production.
Pardes (1997)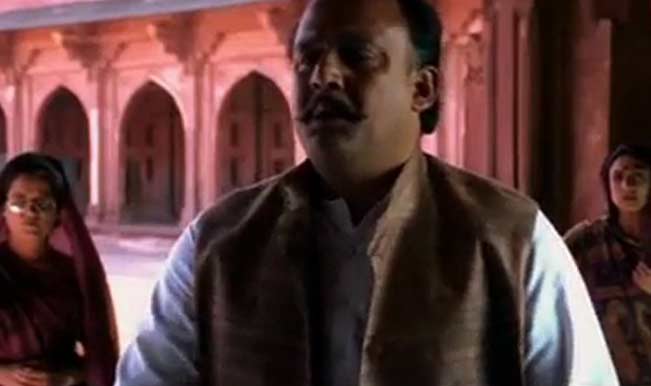 He plays the father of the girl who is getting married to son of his NRI friend. He is near to perfect in this role of a humble, gentleman who will go to any distance to fight for his daughter's honour.
Taal (1999)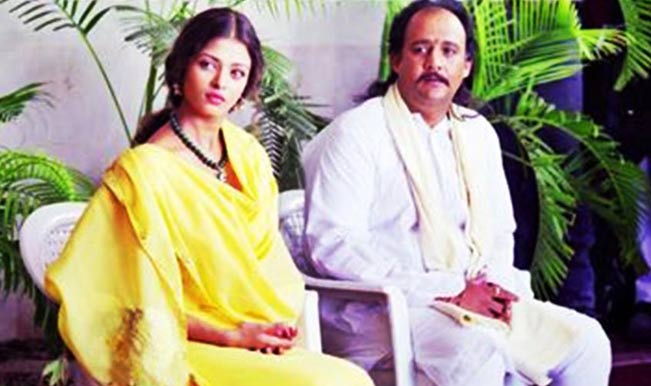 This Subhash Ghai production saw him playing a humble musician and Aishwarya Rai's father. He gets to sing the melodious song Kariye na.
Hum Saath-Saath Hain (1999)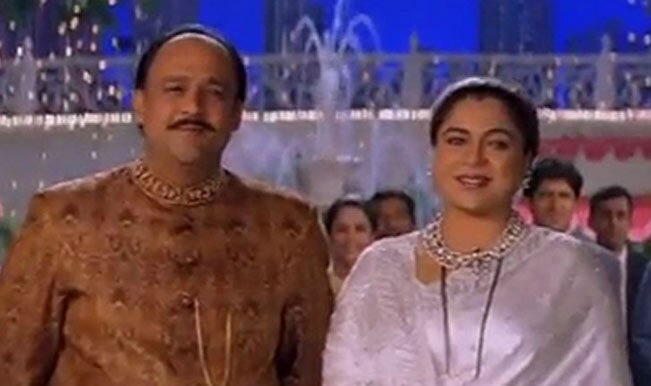 The modern version of Ramayan saw Alok Nath playing the role of industrialist. The family drama became a big hit. 
Vivah (2006)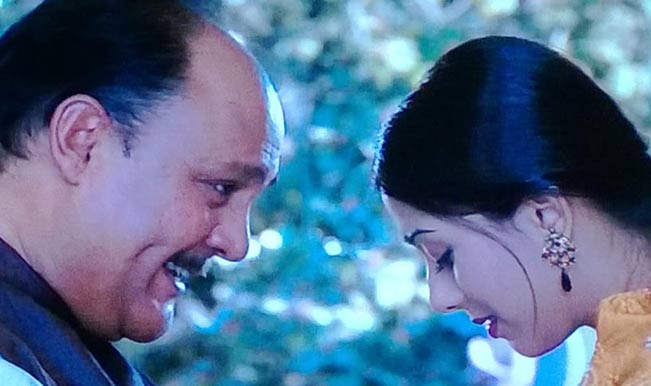 Alok Nath plays the role of loving and protective uncle while his wife is very cold towards their niece Amrita Rao.
Astitva…Ek Prem Kahani (TV Serial)
He played progressive father who supports his daughter's marriage to a guy 10 years her junior. Again a memorable performance.
Sapna Babul Ka…Bidaai (TV Serial)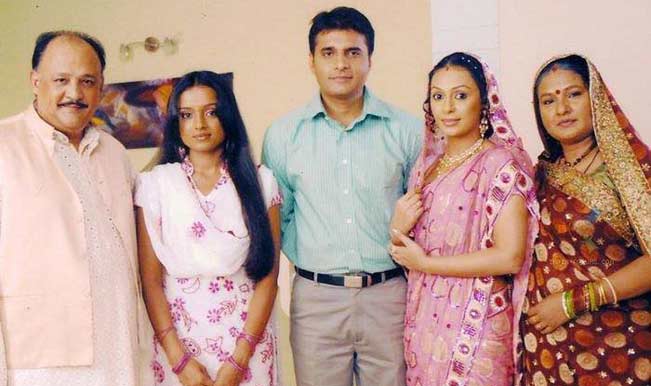 The serial shared a plot similar to 2006 hit Vivah. Since neither Shahid Kapoor or Amrita Rao were ready to play the lead roles in the serial, the makers ensured Alok Nath became a part of the serial.
We think Alok Nath completely rocked as babuji and has definitely immortalized his name in this industry. What do you think?