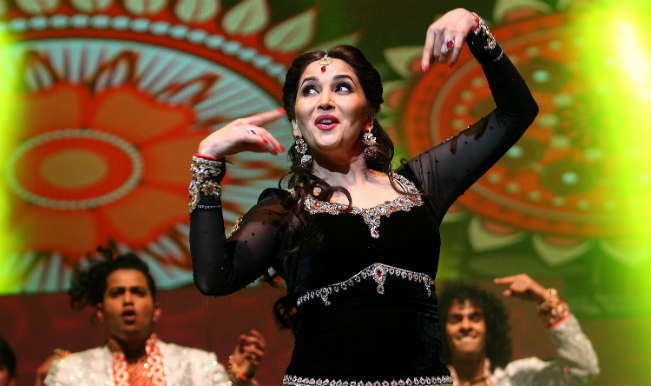 Few people have impacted the Indian film industry as much as Madhuri Dixit has. From her younger days until now, she somehow still manages to look effortlessly beautiful. Not to mention the fact that her fan following has only increased since back then. Her career is as memorable as her sultry yet classy dance moves. And on her birthday today, we've made a list of her most memorable statements. Take a look.
10.  Good films flop, atrocious films do well. Uncertainty is the only certainty in this business.
9.  I have never bothered to find out who the other heroine is in my film at any stage of my career. Competition doesn't matter because I give my best to all my shots anyway.
8.  My appeal is not visual, it´s not physical, it´s not in my form. It´s a feeling, a thought that comes from deep within me. My sex appeal is subtle.
7.  Depend on yourself and you will never be let down.
6.  Acting is about passion. You have to be passionate and single-minded about it. It can devour you, you must find ownership.
5.  It's motherhood and a strong marriage that make me a complete woman.
4.  For me dancing is not just moving your arms and legs but basically it's a very spiritual experience. It's part of me and a second nature to me. You can say it is in my blood.
3.  I feel I am capable of much more. I guess every artiste feels that way. If you are satisfied, you begin to stagnate.
2.  Acting is a bit like cycling. Once you've got the hang of it, you just pedal on.
1.  It's so ironic. When you finally achieve recognition, you hide behind dark glasses.