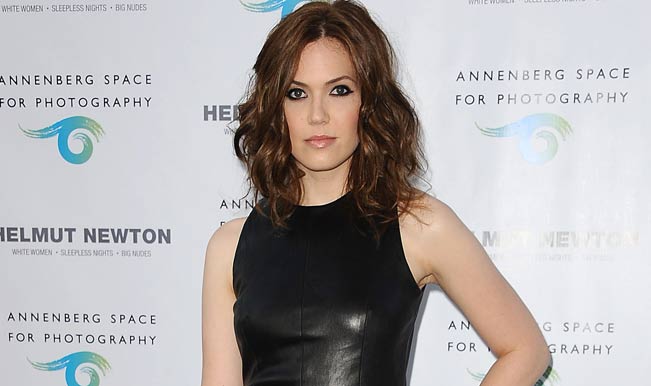 Her voice as a singer has soothed millions, and her movies as an actor have been loved by many. She has had a rocky ride in the showbiz industry but her fans have stood by her. She is regarded as on of the sexiest artistes of all time, she is Mandy Moore. Born on April 10, 1984, as she celebrates her 30th birthday, here are five things you probably did not know about her.
1. The singing
Her dream of becoming a singer began as she performed the American national anthem at several events as a kid. She recorded her first song at the age of 14 in Orlando, Florida.
2. Backstreet Boys
Though she was in the industry for quite sometime, she received recognition after her year-long tour with the famous boy band Backstreet Boys in 1999. She went on to release her first album, So Real, in the same year at the age of 15.
3. Ryan Adams
Mandy Moore got engaged to the singer Ryan Adams, in February 2009 and the couple tied the knot a month later. The couple have been going strong and recently celebrated their fifth wedding anniversary.
4. Her love for animals
Mandy is great animal lover and she has two Teacup Yorkshire Terriers, three Tabby cats and a dog named after singer Joni Mitchell.
5. Mblem
Mandy Moore launched her own fashion line named Mblem in 2005 with an aim to provide clothing for taller women, as she herself is 5′ 10″ tall. The brand brought out various designer knitwear and cashmere collections. However, it shut down in 2009.