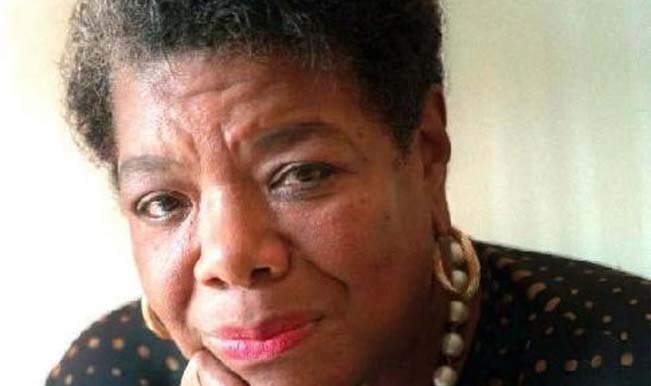 Maya Angelou passed away recently at the age of 86 and she was fondly remembered by her family, friends and fans. She is known most popularly for her poem, Phenomenal Woman, which salutes of spirit of a woman and tells her to embrace, enjoy and flaunt her style.
She broke the bounds of conventional and societal thinking with her broad minded thinking through her poems, Phenomenal Woman being the most popular and I Know Why The Cage Bird Sings also closely associated with her personality.
On the day she passed away, social media was abuzz with tweets and messages of condolences with a majority of them quoting her poem, Phenomenal Woman.
The poem is powerful and effective, but if you listen to her recite it, the poem will surely get you pumping to get up and flaunt your style to the word. Hear her powerful voice as Maya Angelou recites Phenomenal Woman-