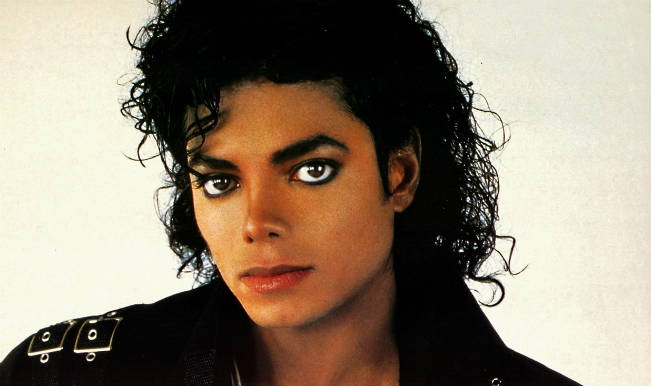 London, May 15: Michael Jackson's new album Xscape has topped the digital charts in more than 50 countries after being released earlier this week, according to reports.
The King of Pop's new album containing eight unheard tracks was given a contemporary reworking by acclaimed producers like Timbaland, the Independent reported.
The first single 'Love Never Felt So Good,' debuted at the iHeart Radio Music Awards at the start of the month.
Justin Timberlake's vocals also feature on the 'retro' style song, which was first written by Jackson and Paul Anka in 1983.
Other singers on the album include Mary J Blige and D'Angelo.