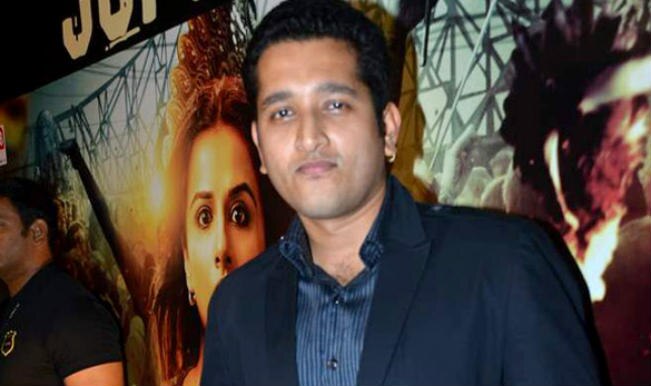 Kolkata, Jul 28: Stating his upcoming flick Highway with Koel Mallick bears no resemblance with the Imtiaz Ali-directed blockbuster, IFFI-winner Apur Panchali actor Parambrata Chatterjee says the film is a road movie where the highway comes as a metaphor. "Metaphorically speaking Highway talks about the highway of relationships. In other sense the journeys undertaken by motorists, where each occupant does have a tale, his/her own story," Parambrata told PTI here.
"When we cross paths on the highway we have a glimpse of those inside the car, at the wheels, perched on the seats. I know everyone has a tale, of love, break-ups, hope, and despair, a tale which he/she bears within," he said. "What I mean all the people passing through the highway have their own tale to tell, to share. But some tales are never told. And some others are shared when some travellers cross path. But only the Highway will know all the tales," Parambrata, having got adulation for his portrayal of the recluse Subir Banerjee aka Apu at his younger age in Apur Panchali, said.
"So Highway can be the first road movie, of sorts, in Bengal which draws parallel between two highways. Again if you put it metaphorically, during a road journey we look forward, we hope, we optimize when we set off. But as we move on fatigue sets in we halt and think about the next move. We recapitulate but do we ever look back!" the Hercules actor said. "Each human relationship mirrors the same journey, and In Highway it shows how even relationships do have their share of wear and tear, of boredom. It is nothing unanatural. Me and Koel arre the two on screen couples hitting on the road trail and facing the turbulence of the journey of life," Parambrata, who shared screen space with blockbuster Rangbaz and stree shakti-themed Arundhati actor Koel Mallick said.
Turning to his second on-screen casting with the silver screen heroine, Parambrata said, "Unlike the bit hysterical, suicidal character in Hemlock Society where I had mentored her on-screen, In Highway Koel is more serene, composed, who acts as the balancing factor in my life but we still face turns and twists as relationships cant be sedate and on even keel always in the highway of life." A fictional SRFTI product and chronicler of the estranged Subir Bandyopadhya in Apur Panchali, Gourav Chakraborty acts as the balladeer in Highway, the conscience in an interesting real-imaginary role.
"After directing two Hinfi flicks, and having wooed audiences, Sudipto has forayed into Bengali feature with his out-of-box idea. He had been planning this story for long and I had given him word," the Gang of Ghosts actor said