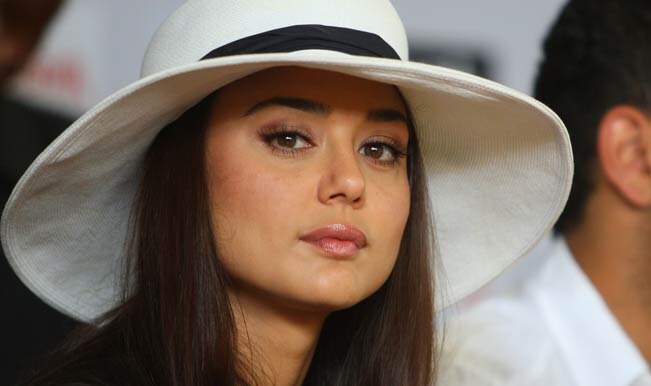 The original dimpled girl of Bollywood, Preity Zinta celebrates her 39th birthday today. From breaking the stereotypes in the Indian industry to cheering her team in the IPL, PZ has been lightening with her presence. Quite known for her outspoken and honesty, she was once called the 'only man in the Bollywood' by media for her courageous stand against the dreadful underworld. On her birthday we bring to you few interesting facts about the darling and vivacious diva.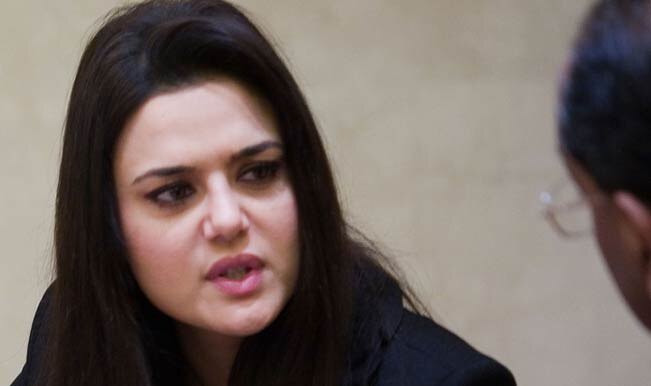 The tough girl: Preity Zinta came from a non-filmy family background. Her father was an Indian Army officer who died when she was only 13. One of her brothers is also an officer in Indian army.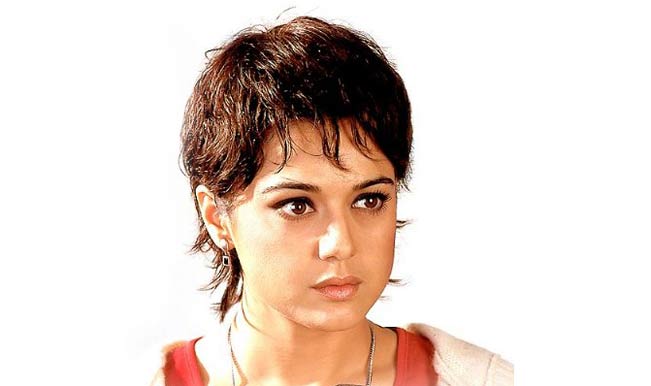 Tomboy and Shakespeare: The beautiful and bubbly, PZ as she is fondly called within the film fraternity, confessed to be a complete tomboy when she was younger. She was also very interested in literature while she was in school with a special liking for William Shakespeare's works.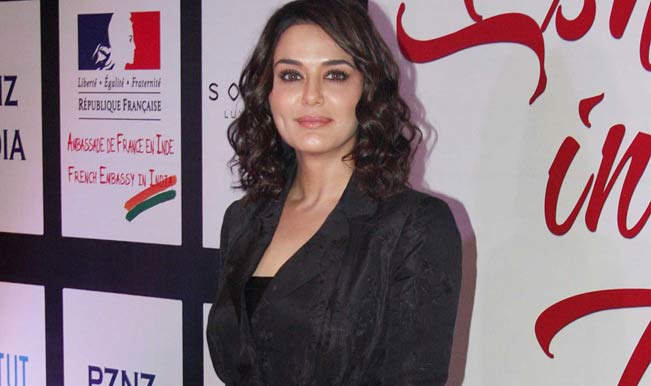 Criminal psychologist: She has a graduation degree in English Honours while she has done her post graduation in criminal psychology.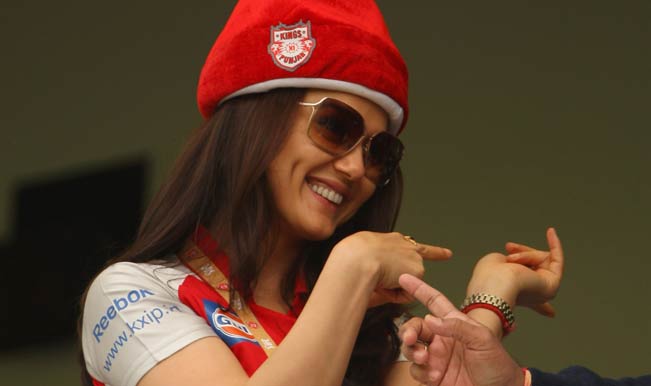 The 'Liril' girl: PZ's first appearance on TV was for the Perks commercial. And yes she was that cute girl dancing around in the waterfalls in the Liril ad as well.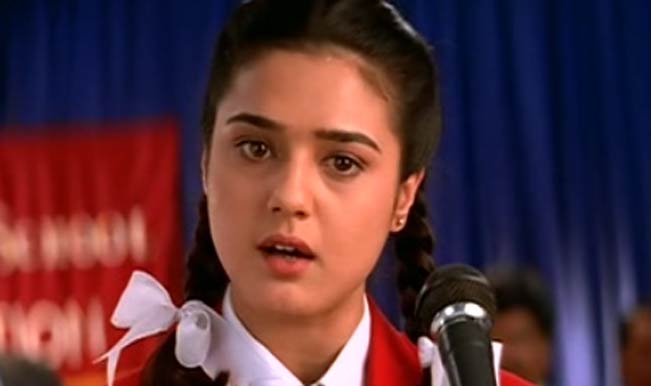 No rona dhona act: From the beginning she did not believe in doing stereotypical roles. She mentioned about her friends teasing how she will have to wear only white saris and dance in rain. Her decision reflected in her choice of roles like Kya Kehna which revolved around teen pregnancy.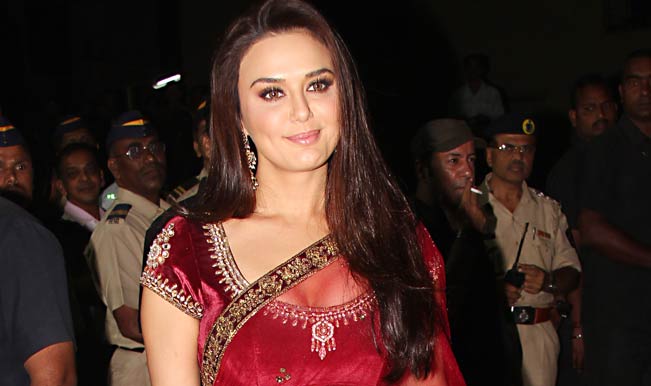 Phir milenge: She was supposed to make her debut opposite Hrithik Roshan in the movie Tara Rum Pum Pum which was called off. Though later these two paired for projects like Koi Mil Gaya, Mission Kashmir and Lakshaya.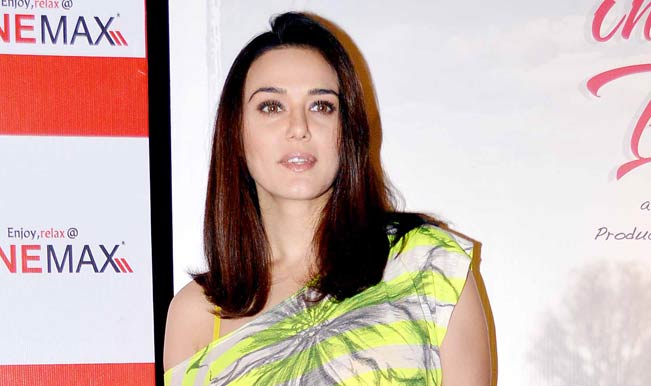 Encounter with death: She had close shave with death; firstly there was an explosion during Temptation Reloaded world tour in Colombo, Sri Lanka and secondly the disastrous Tsunami hit while she was holidaying in Jakarta, Thailand, both the events in 2004.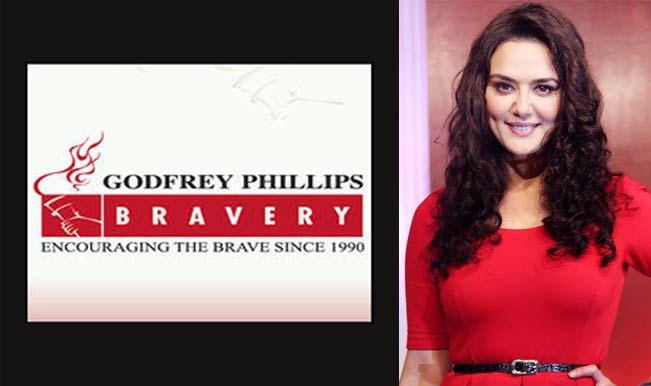 Lady Dabangg: Preity Zinta is known for straightforwardness and for showing courageous front against the underworld; she was awarded with Godfrey Phillips National Bravery Awards. Later she was also made the Brand Ambassador in 2006.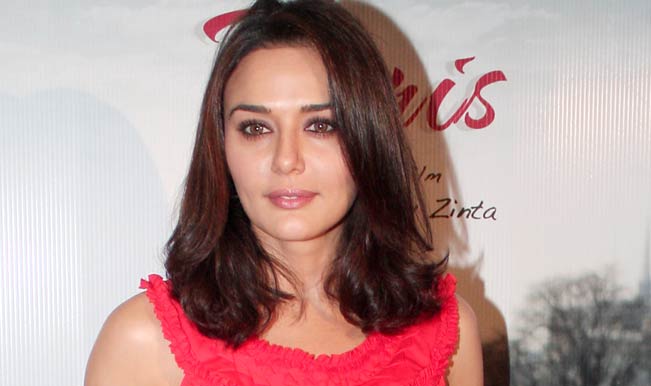 Guest Column Writer: Apart from acting, she wrote four columns for BBC News Online.
She truly remains one of the best female superstars Bollywood has produced. Wishing her a very happy birthday.