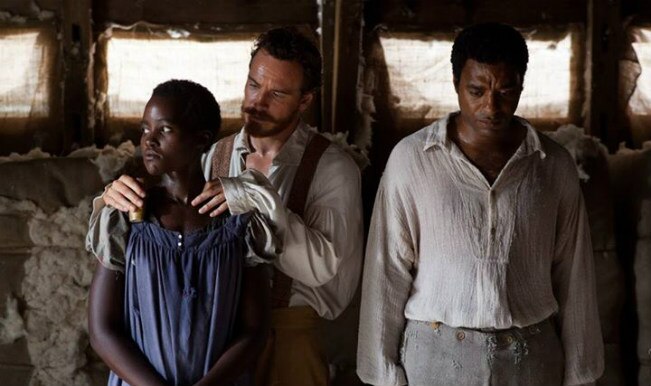 Steve McQueen's 12 Years a Slave has been added to the school curriculum in the US, it has been revealed. The Oscar-nominated film will now be taught in schools, as it will help to educate children in America, Contactmusic reported.
12 Years a Slave is a historical drama based on the true story of Solomon Northup, a free man who was kidnapped and sold into slavery in the US in the 1840s. The movie has been nominated for 9 Academy Awards and stars Chiwetel Ejiofor, Michael Fassbender and Brad Pitt.
The National School Boards Association has made it mandatory for all the public high schools in US to add the movie to their curriculum. Speaking on this move famous talkshow host – Montel Williams played a key role in coordinating the distribution of the film to schools. He said that when Hollywood is at its best, the power of such movies can be utilized into a powerful educational tool.
Williams further added that 12 Years a Slave has distinctively highlighted a shameful period in American history and this move will evoke a desire in students to not repeat the evils of the past and will inspire them to dream big of a better and brighter future.