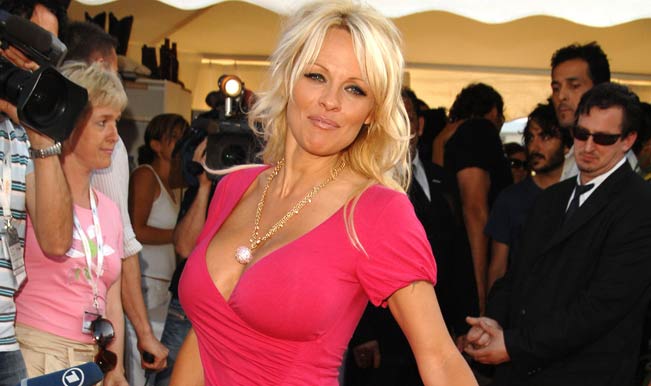 The open revelation of former 'Baywatch' actress being raped during her childhood has been creating a stir all around. Pamela Anderson, recently revealed it at the Cannes Film Festival that she was sexually assaulted and gang raped during her childhood.
While promoting The Pamela Anderson Foundation (PAF) at the Cannes Festival, the 46 year- old actress revealed that she had been 'molested' as a child by one of her family members and also by one of her boyfriends at the age of 12.
She said: "I went to her boyfriend's house. And his older brother decided to teach me backgammon, which led into a back massage, which led into rape – my first sexual experience. He was 25 years old and I was 12."
Ms Anderson said she had found solace from her traumatic childhood in her love for animals, which were "my only real friends until I had children".
The Pamela Anderson Foundation is wholeheartedly dedicated to human, animal and environmental rights.