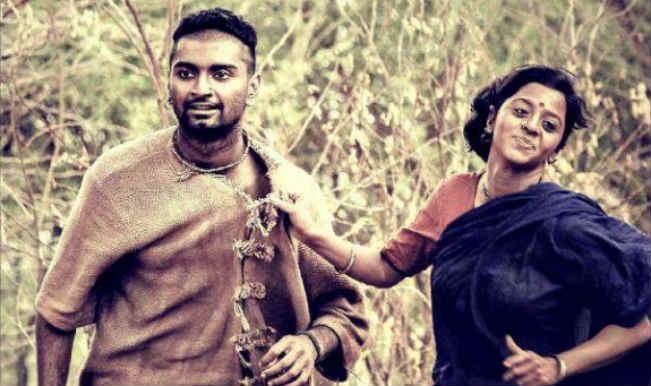 Chennai, Apr 30: Tamil film 'Paradesi' (Vagabond), directed by Bala, which depicts the life of villagers in tea estates during the pre-Independence era, has bagged four awards across various categories including the best film and best actor at the Norway Tamil Film Festival.
The movie was chosen as the best film while Bala received the best director award. Atharva, son of late actor Murali, received the best actor award for his lead role in the film. [Read:IIFA 2014 Awards at Tampa Bay: Winners' List]
The best cinematographer award was presented to Chezhian, cinematographer of the movie, a release said.
'Paradesi', produced by B-Studios owned by Bala, depicts the life of workers employed in tea estates in Tamil Nadu during the pre-Independence era.
The film was based on the book 'Eriyum Panikadu'- a Tamil translation of the 1969 novel 'Red Tea' penned by Paul Harris Daniel.
The movie was released last year. The dubbed version in Telugu and Malayalam was also released last year.