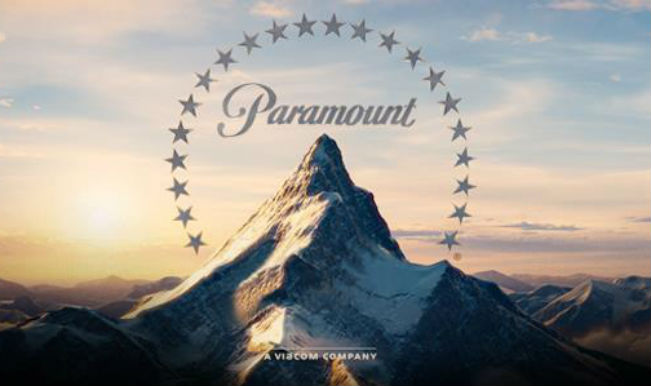 Paramount Pictures Corporation which was initially named Famous Players Film Company has completed 112 years since it entered the industry of Hollywood. It is the fourth oldest surviving film studio in the world ahead of Universal Studios, Nordisk Film, Pathé, and Gaumont Film Company. Undoubtedly regarded as one of the largest (top-grossing) film studios, we have much to thank Paramount for. Let's take a look at some of the best film series distributed by them:-
 The Godfather (1972 – 1990)
Directed by Francis Ford Coppola and based upon the novel of the same name by Italian American author Mario Puzo, the three films together were nominated for a total of 29 Academy Awards, of which they won 9. The film received a highly favourable response thereby making it one of the highest-rated film series of all-time. The Godfather is that classic crime – drama that has entertained almost all generations of movie – goers since its release in 1972.
Indiana Jones (1981 – 2008)
Who isn't in love with our very own Dr. Henry Jones? The movie began in 1981 with the film Raiders of the Lost Ark, followed by Indiana Jones and the Temple of Doom, Indiana Jones and the Last Crusade and the last one being  Indiana Jones and the Kingdom of the Crystal Skull. This series was nominated 14 times in total for the Academy, out of which it won 7.
Star Trek
Paramount originally began work on a Star Trek feature film in 1975 after lobbying by the creator of the franchise, Gene Roddenberry. The studio scrapped the project two years later in favor of creating a television series, Star Trek: Phase II, with the original cast. However, following the huge success of Star Wars, Paramount changed its mind again, halting production on the television series and adapting its pilot episode into the 1979 Star Trek feature film, Star Trek: The Motion Picture. Thus, began the legacy. The series has received 15 Academy nominations. 
Mission: Impossible
Mission : Impossible definitely tops the list of the greatest action – spy films ever made. That should explain why the series is the 16th highest grossing film series of all time with over $2 billion worth of worldwide gross. Starring Tom Cruise as IMF agent Ethan Hunt, the series has garnered over $2,096,647,856 worldwide. (Read: Surprisingly underrated movies of the '90s!)
Transformers (film series)
Transformers will always remain close to our hearts. A series of science fiction movies directed by Michael Bay and starring Shia Labeouf as the male lead,  it is currently the 12th highest-grossing film series and the 4th highest-grossing behind the The Lord of the Rings, Harry Potter, and Pirates of the Caribbean film series.