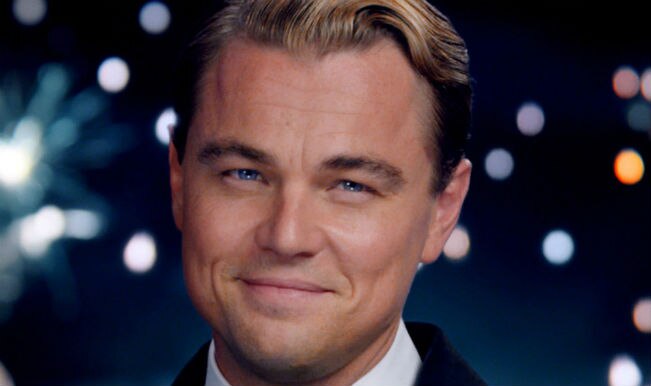 The Academy Awards are the American film awards conducted annually, popularly known as the "Oscars". They have, for the last 86 years honoured the works of actors, directors, costume designers and music composer by giving them what is arguably the most prestigious awards in the movie industry.
However in cases the Academy seems to forget to award some extremely talented actors and directors, much to the fury of their adoring fans, here's a list of some great names in Hollywood to have not received a single Oscar to date:
1) Alfred Hitchcock- He was one of the greatest movie directors who ever lived. He is considered to be the master of horror and psychological thrillers and his ability to scare audiences in his day was legendary. He directed some of the greatest movies ever made like Psycho and Vertigo, yet despite being nominated  a few times Hitchcock never actually won an Academy award for best director.
2) Charlie Chaplin- Yes shocking. While Charlie Chaplin did win an Honorary Academy Award (which doesn't really count because it wasn't for any of his works in particular) he never received an award for what he was best know for, acting. He was the biggest name in Hollywood in his day and despite his fame and extraordinary talent (you try making millions of people laugh with a black and white video without sound).
3) Leonardo DiCaprio- He may very well be the greatest actor of our age. Despite being nominated for an Oscar five time, Leonardo DiCaprio hasn't won one to date. He is a brilliant actor and has starred in some great movies, many of which people believe he should have won at least one Oscar for. Everyone knows Leo deserves an Oscar, except perhaps the Academy.
4) Samuel L. Jackson- He is easily one of the most badass actors of all time. Anyone who's seen Pulp Fiction will know that he definitely deserves an Oscar. While his roles are somewhat predictable they're still well executed.
5) Johnny Depp- Johnny Depp is famous for his unique style of acting. He's played rather unconventional roles and unconventional movies (Pirates of the Caribbean, Dark Shadows and Charlie and the Chocolate Factory to name a few). While there's no questioning his uniqueness in Hollywood which is clearly an asset considering his popularity, Depp is still to be honoured by an Oscar.