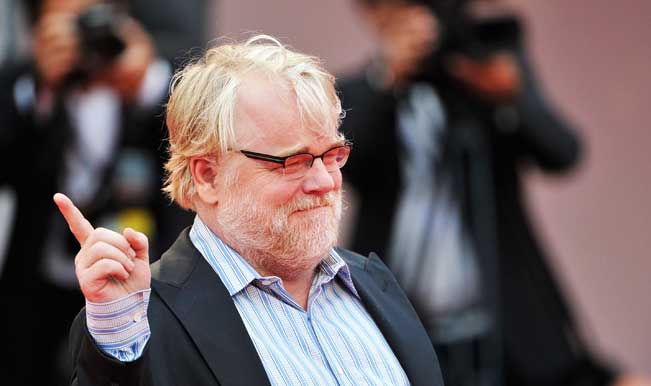 Melbourne, Feb 5: Philip Seymour Hoffman knew that he was trapped in a downward spiral, readily admitting to stranger that he was a heroin addict about two weeks back.
Hoffman reportedly made the statement to Washington Life Magazine co-publisher John Arundel at the Sundance Film Festival in Park City, Utah, after he didn't immediately recognise him, New York Post reported.
It was only after Hoffman took off his "sloppy hat" that Arundel recognized him as Hoffman, News.com.au reported. Before Hoffman walked away, Arundel recalled, that the actor said to him that he just got out of rehab.
Arundel said that Hoffman obviously had wanted people to know that he was in recovery mode.
The 46-year-old Oscar winning actor was found dead Sunday at his New York City apartment in Manhattan from a drug overdose. ANI