If you are still crushing over Kim Kardashian's and Jennifer Lopez's big butt, then its time to move on! There is the new butt queen on the internet! Jen Selter, a 20-year-old New Yorker became an internet hit after posting photos of her workout and yoga sessions to Instagram.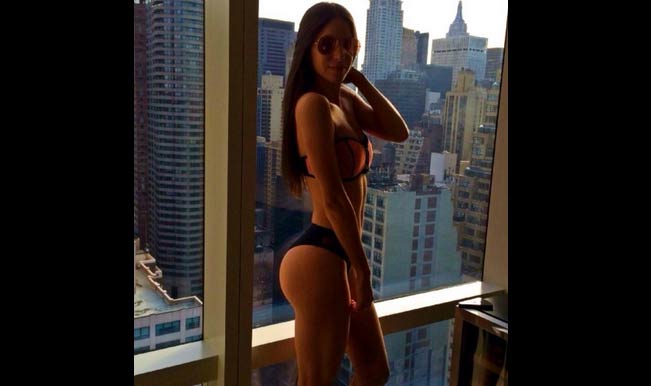 Her Instagram followers include Rihanna and some well known sport-stars! She has  amassed almost three million Instagram followers after posting daily poses of herself working out in tight-fitting gym gear – her well toned butt being the primary focus. But internet's new 'Belfie' (Bottom Selfie) queen, has made our Indian Bikini queen jealous!
I Wud Really Love to Challenge the So Called New Born "Belfie Queen on Internet" @JenSelter With a Video

— Poonam Pandey (@iPoonampandey) April 13, 2014
You Just Dont Need the Lower Body in Good Shape @JenSelter …. Even the Upper one Counts

— Poonam Pandey (@iPoonampandey) April 13, 2014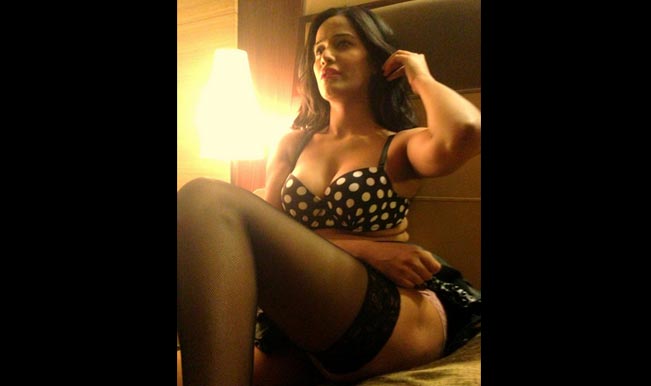 She went all out on Twitter, challenging Jen Setler for video battle! She also tweeted to Jen Selter saying that just the bottom is not important, even upper body counts! Poonam Pandey, who doesn't leave a single chance to flaunt her body on the internet, is getting some serious competition! No wonder she is getting all worked up over Jen Selter's over night fame.
Well, As(s) of now, Jen Selter hasn't replied to Poonam Pandey's tweet. But(t), if she replies and takes up Poonam's challenge, the internet will surely be on fire!