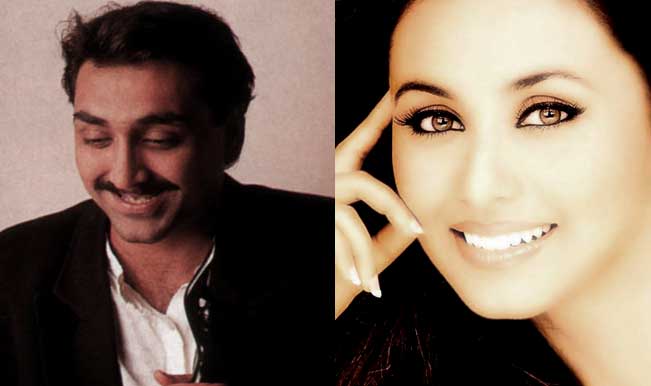 We hope now Kajol can breathe a sigh of relief, as Rani Mukerji confirms her marriage to director and producer Aditya Chopra. The news first broken by movie critic Taran Adarsh on Twitter also posted actress Rani Mukerji's statement of her big day of her life. Rani Mukerji shared her happiness with her fans, loved ones and shared the beautiful wedding destination in Italian countryside. Well we can only say to all those people who were guessing Umedh Bhawan in Jodhpur will have to get better with their sources. Rani Mukerji though expressed her sadness over missing Yash Chopra, her father-in-law, she has been so close to on her big day.
RANI MUKERJI'S STATEMENT:
"I would like to share the happiest day of my life with all my fans all over the world whose love and blessings have been part of my journey all these years. I know that all my well-wishers who have waited for this day will be really happy for me. It was a beautiful wedding in the Italian countryside with just a few of our close family and friends with us. The one person I missed terribly was Yash Uncle, but I know he was there with us in spirit and his love and blessings will always be with Adi and me. I have always believed in fairy-tales and with God's grace my life has been exactly like one, and now as I enter the most important chapter of my life – the fairy-tale continues."
Taran adarsh tweeted Rani Mukerji's statement:
RANI MUKERJI'S STATEMENT: "I would like to share the happiest day of my life with all my fans all over the (cont) http://t.co/cywIRe110W

— taran adarsh (@taran_adarsh) April 22, 2014
Actress Rani Mukerji has been together with Yash Raj Films for quite some time and she got close to its scion Aditya Chopra since 2009. After rounds of speculations and rumours of marriage taking place, we hope now the world let the couple enjoy their blissful married life.