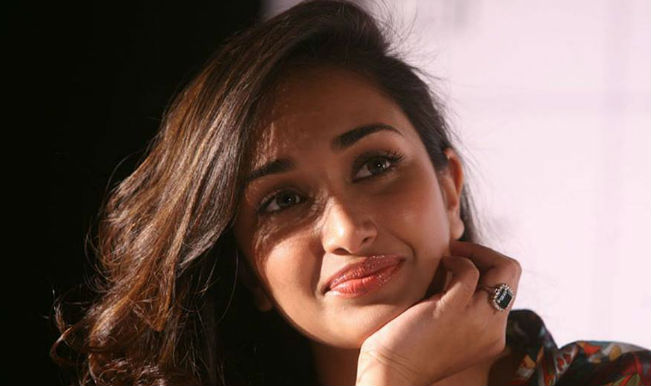 On the first death anniversary of Bollywood actress Jiah Khan, her mother Rabia Khan aka Rabbiya Khan posted a music video titled Life of the Party as a tribute to her daughter.
The song was composed and performed by Jiah Khan, and today is a documented collection of Jiah's memories and a collection of her adorable pictures. The song that Jiah had composed is about having a good time with her girlfriends.
Rabbiya has been fighting for justice for her daughter's alleged suicide ever since her death. The reason behind her death still remains a mystery though her family claims that she was murdered and it wasn't a suicide case like the police said.
A memorial service will be held today at the Chelsea Town Hall in London, which would be attended by Jiah's friends and family.
This video is Rabbiya Khan's special homage to her beloved daughter who passed away. Watch the touching video below!