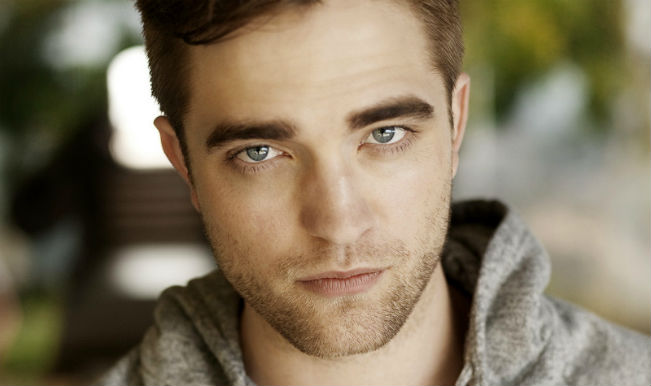 Los Angeles, June 22: Actor Robert Pattinson says it took him some time to accept his life as a star and now he can't remember not being famous.
The British actor, who became popular when he landed a leading role in the "Twilight Saga" franchise when he was 22, admits it took him a long time to adjust to being a Hollywood star, reports femalefirst.co.uk.
The 28-year-old said: "I had a bit of a struggle at first because my life really contracted and I couldn't do a lot of the stuff I used to, or be able to do. But once I got through that a year or two ago, I just accepted my life is something else and now I can't really remember what it was like before, so it's much easier to deal with."
Pattinson enjoyed filming his upcoming movie "The Rover" in Australia, as it gave him a chance to relax away from prying eyes.
He said: "I just loved it because not only was there no one trying to find you, there's no one there at all. I wasn't worrying about anyone trying to sneak up on me or anything so I found it incredibly peaceful and relaxing."