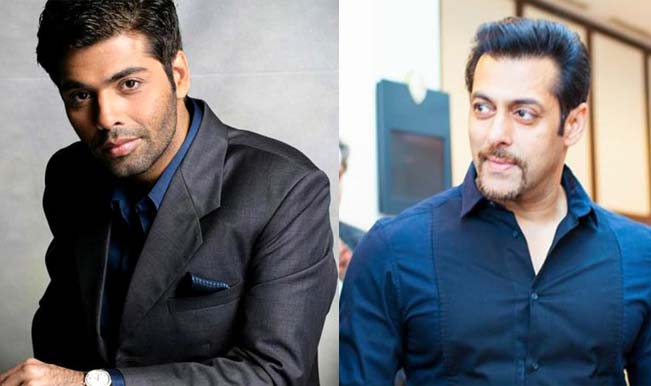 Salman Khan is not particularly good at keeping secrets. Blame it on his bindhaast attitude, the Dabangg star recently let the cat out of the bag.
Even after months of speculations doing the round, we could not come to any concrete conclusion as in who will star in Karan Johar's much talked about ambitious project Shhuddhi, after a Hrithik Roshan's apparent exit from the project. The secret about the star cast of Shhuddhi was fiercely guarded. But Salman just could not keep his mouth sealed for very long, as he impishly did that khulasa at a recent media event.
That revelation prompted even Karan Johar to declare Salman's presence in the movie. "SHHUDDHI will star SALMAN KHAN and will release Diwali 2016…..@shhuddhimovie." Tweeted Karan.
Watch the video to know how Salman blurted out the fiercely guarded secret.