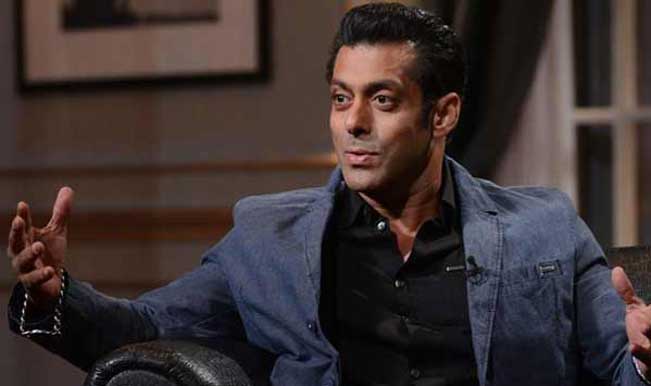 Ritesh Deshmukh has won millions of hearts with his amazing performance in 'Ek Villain' and he is all set to enter a new platform once again. This time it would be the highly appretiated platform of Marathi movies. Having produced two movies in his reginal language, he is all set for his debut as an actor with Lai Bhari.
The trailer of this film which gives you an adrenaline rush was one of the previews in EK Villain and promises to be a bang on full entertainer. Set for a release on July 11, this film is also co produces by Ritesh.
Having turned new stones in Bollywood, the actor is all geared up and hopes to do the same in his regional language. The whole industry is appretiating and applauding this effort and eagerly awaiting the movie. While Ritesh's acting skills urge millions to watch the film, the cherry on the cake is that our beloved Sallu is also a part of the movie.
This offer to be a part of the film was put forth by Salman himself and Ritesh happily accepted. This WAS UNVIELED EARLIER TODAY BY Ritesh, through the twitter handle, RB:Lai BHaari 11july.
Correction: Salman Khan never approached me for a role – but he graciously offered to be a part of #LaiBhaari – #Respect

— RD:Lai Bhaari 11july (@Riteishd) July 2, 2014
Here is a trailer of this eagerly awaited film