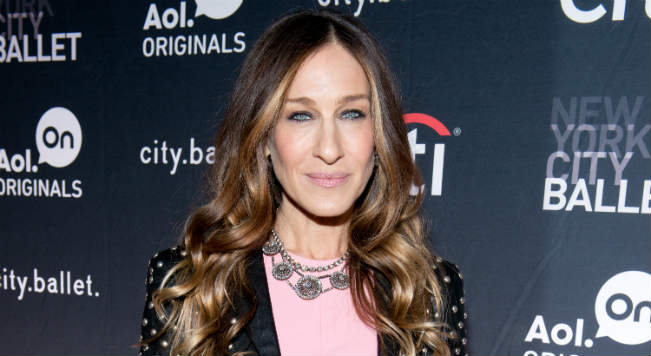 New York, Apr.28:
Sarah Jessica Parker reportedly tried
tequila
for the very first time in her life at the age 49 on Saturday.
The 'Sex in the City' star was out in the Meatpacking District for some sort of fancily exclusive book club when a source overheard her saying that she had never tried tequila and wanted to try it for the first time, The Huffington Post reported.
The actress is married to actor Matthew Broderick since 1997.