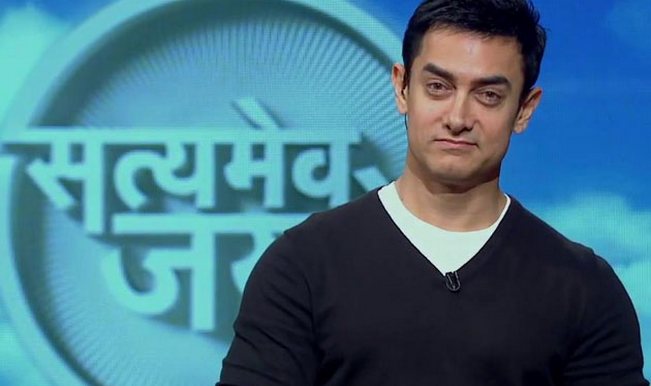 Satyamev Jayate 2 anchored by Aamir Khan will hit the television screens from March 2 2014. As the episodes might throw light on governance and issues relation the Lok Sabha Elections 2014 and might well be broadcast during the election, Aamir Khan is taking no chances and has ordered a bulletproof Mercedes Benz S600.
After Aamir touched upon sensitive topics like female foeticide, medical malpractices and honour killings among others in the first season of Satyamev Jayate, Aamir Khan had received several threats to stop showing the true nature of the Indian society.
After informing the police about it, Aamir got police protection but on the insistence of his family and close friends, the actor is not taking any chances and has ordered a brand new Mercedes Benz S 600 which can ward off bullets.
Aamir will take the delivery of the luxury saloon car before the start of the second season which goes on air on March 2, 2014.