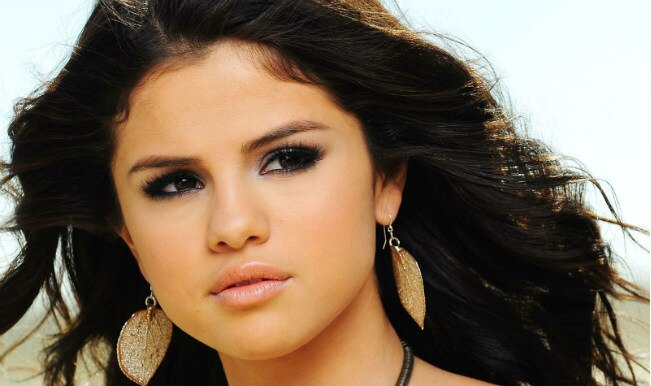 Selena Gomez has tuned to alcohol after bailing from rehab just weeks ago. The popstar proudly re-embraced alcohol by posting a happy hour selfie on Instagram. Selena Gomez's photo of looks like her drinking a cocktail amid addiction rumours.
It's unclear whether the singer was actually sipping an alcoholic drink, but the picture has caused some uproar given that she had gone through a secret rehab stint.
According to TMZ.com, Gomez checked into The Meadows last month to rid herself of alcohol, weed and Ambien. She bailed 2 weeks into the 45-day program to go to Sundance and then said she was cured so she didn't need to return. Her rep claims that she's got no problems handling her liquor.
But the "Rudderless" starlet seems as if she's not paying much attention to the public speculation and negative comments.
"Extra whip cream please!" posted Gomez alongside the photo with her drink. "Dessert before dinner. Duh."
ANI