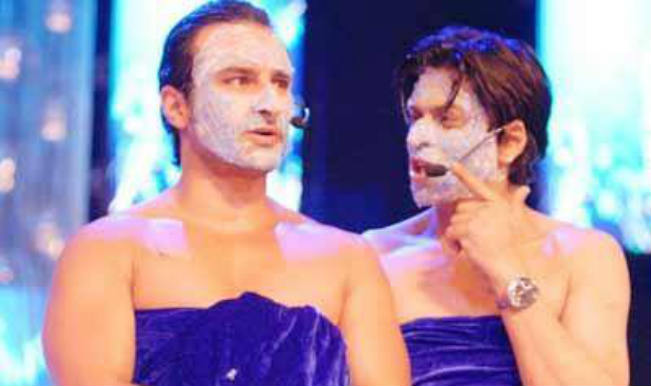 The IIFA Awards 2014 will feature Farhan Akhtar and Shahid Kapoor as the hosts for the evening at Tampa Bay, Florida, USA. The duo had done the job earlier too. So what is really special about having the perfect host for an awards evening? The very obvious reason is that you would not be interested in watching performances one after the other without the tongue-in-cheek humour that the emcees provide.
Superstars Shahrukh Khan and Saif Ali Khan's names became synonymous with the Filmfare Awards when the duo floored the audience comprising their fellow industry people. Their spontaneous one-liners and the ease with which they pulled a nasty comment on the guests made you laugh. Any awards show be it Filmfare, IIFA or Zee Cine, it remains incomplete without the presence of that perfect host for the evening.
Let us take a look at some of the celebrity pairs that have come together to co-host an awards show.
Shahrukh Khan and Saif Ali Khan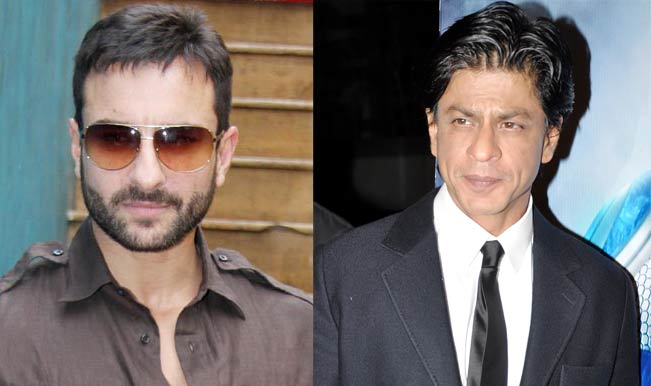 These two made up the maddening duo and were at their best, as they co-hosted the Filmfare Awards several times. Right from poking fun at Vidya Balan's fashion sense to calling themselves 'cheap', these two would have the audience in splits. The comfort level they shared with each other reflected every time they pulled a fast one on the critics, directors and actors. You name it and you would find them on these two's radar.
Riteish Deshmukh and Boman Irani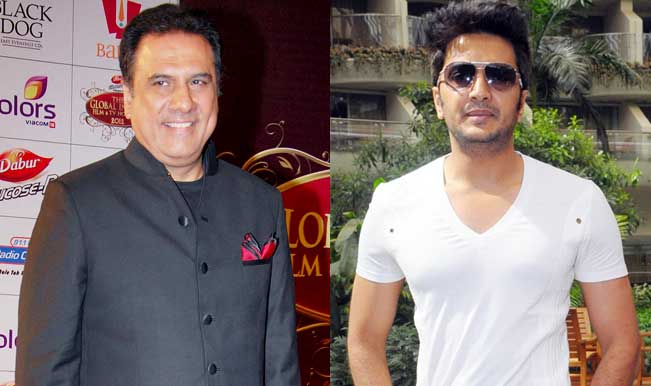 These two partners in crime for the five years at IIFA Awards were reasonably good. We all know what a talented actor Boman Irani is and the excellent comic timing of Riteish Deshmukh. Be it their Auro and Khan act in the 2010 IIFA Awards or their fabulous comedy generally, these two make a great pair as hosts. Their slapstick humour is something we miss.
Shahrukh Khan and Shahid Kapoor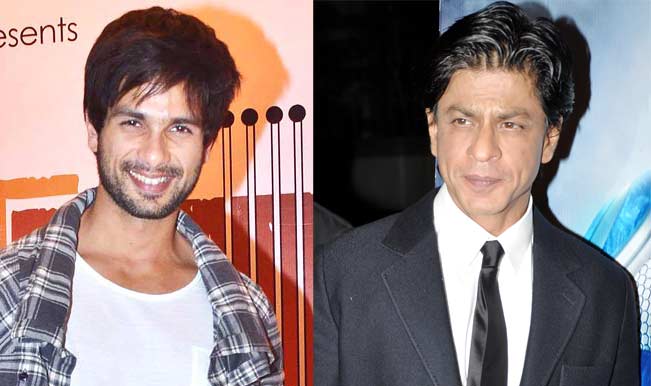 At the Screen Awards and briefly at the IIFA Awards, Shahrukh Khan and Shahid Kapoor partnered together as hosts. Not a very great pair but still pretty much bearable. You kind of like Shahrukh pulling Shahid's leg, be it for copying his acting style or for his link-ups. This pair also entertained the crowd and audience.
Karan Johar and Juhi Chawla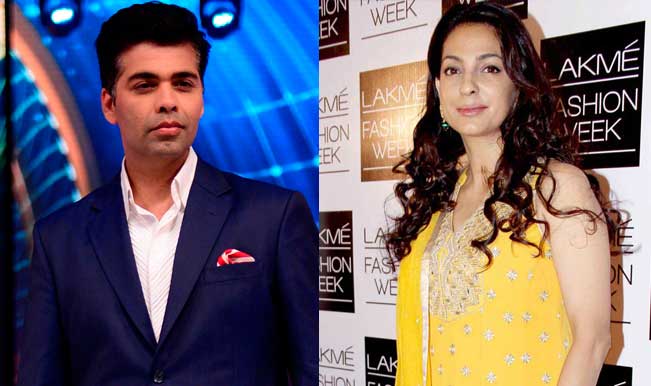 Karan Johar is often seen hosting small parts of award shows with several partners. Though these two hosted only one season in 2007, but they shared crackling chemistry. Their hilarious bitching and gossip on catfights within industry were noteworthy. The bubbly Juhi and straight-faced Karan should think of taking the stage again.
Farhan Akhtar and Shahid Kapoor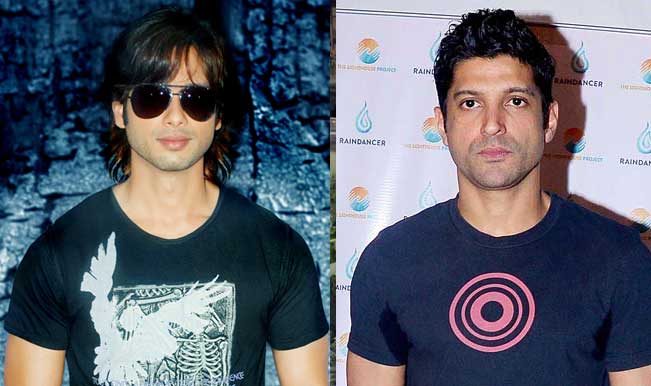 These two are coming back again this year as co-hosts of IIFA Awards 2014. They first came together last year for IIFA in Singapore. The two immensely popular actors were very unique in their approach as hosts and did not indulge in any kind of potshots at their fellow industrywallahs. A little boring though would be loved by the classy crops.
Imran Khan and Ranbir Kapoor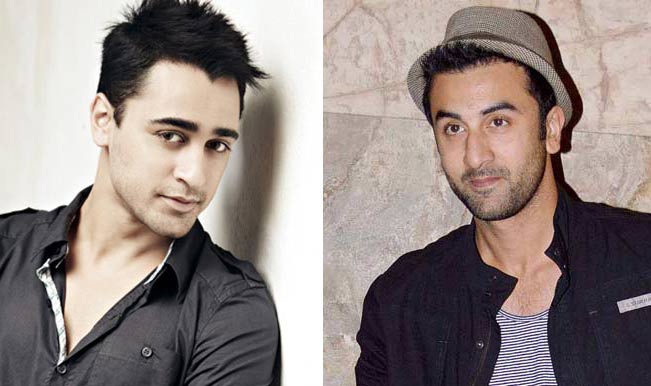 Succeeding Shahrukh-Saif as the hosts for Filmfare Awards 2011, they not only looked like a drab but their jokes seemed to fall flat. Their act somehow never looked to take off. Like their seniors, these two tried to make fun of the fellow actors but never really found themselves in the groove.
Ranbir Kapoor and Priyanka Chopra
They were hosts at the 2014 Filmfare Awards and they made you go to sleep! For a moment you could tolerate Ranbir Kapoor who for god knows what reason was too respectful but every time Priyanka Chopra made an appearance, you felt like switching to another channel. The made-up enthusiasm, no humour and funny accent made you laugh at their immaturity. Agree, we all prayed Shahrukh-Saif to come back on screen at Filmfare!
So, who is your favourite Bollywood awards show host duo?