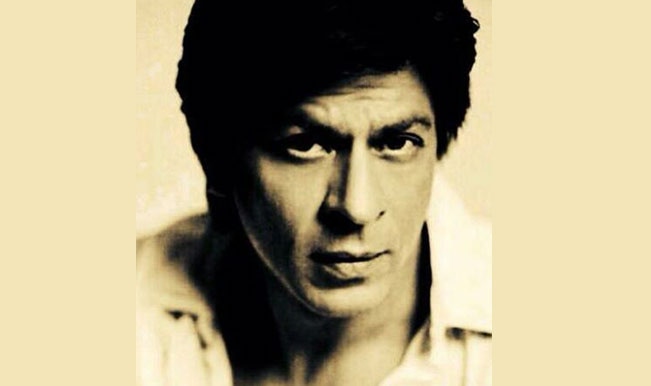 Not every day you would find Shahrukh Khan reacting over some random tweets, but Badshah Khan who was in jovial mood over his team Kolkata Knight Riders performance posted a tweet blasting the imposter who had posted suggesting the social world and in general as the actor and had written about leaving the country if Narendra Modi came into power. In reply to this fake post, Shahrukh Khan wrote, "Good time to tell all fools who r talking of a tweet that I didn't tweet, u suck as much as the grammar of that fake tweet & I'm being kind."
Good time to tell all fools who r talking of a tweet that I didn't tweet, u suck as much as the grammar of that fake tweet & I'm being kind.

— SHAH RUKH KHAN (@iamsrk) May 18, 2014
The whole controversy started when telly actor Kamaal R Khan posted a picture where someone using Shahrukh Khan identity put up a post writing, "It's my challenge to entire world that if @narendramodi ji will become next PM then I shall not leave only twitter but India also". Kamaal R Khan had put a picture and inquired if Shahrukh Khan has written this or not?
Is it true? SRK challenged to leave India or not? pic.twitter.com/SYAKKwGJQ6

— KRK (@kamaalrkhan) May 18, 2014
Shahrukh Khan is not only the victim of the fake identity posts but his contemporaries Salman Khan and Aamir Khan have also been targeted. Similar posts were put up with the look alike of their twitter handles.
As far as the decision to leave the country if Narendra Modi become the next Prime Minister, it was Kamaal R Khan who indeed has left the country for Dubai. He also clarified it with his next tweets that it is only him who would be leaving the country.
Ppl pls note I only said tat I will leave India if Modi Ji will become PM I have left India. SRK Salman or Aamir didn't say anything at all.

— KRK (@kamaalrkhan) May 18, 2014