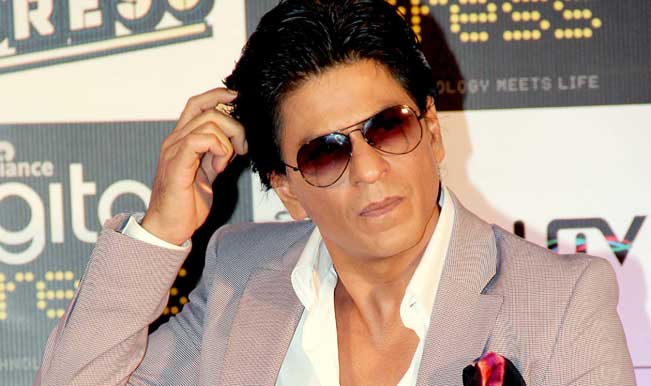 Mumbai's Bandra police on Wednesday arrested Shah Rukh Khan's driver,  Rajendrakumar Gautam for raping a minor 17 year old maid of Sangeeta Bijlani. The driver had offered the girl of a job with better salary with the King Khan. She also quit her job at the Bijlani's after she was convinced of getting a better job.
According to reports, the accused Gautam befriended her after he got her phone number from a common friend and began talking to each other. The incident happened yesterday when the accused Gautam who is known as Pintu Mishra took her to a hotel in Nalasopara in the pretext of offering her a better job offer.
The girl came to meet Gautam in Bandra and then they left for Nalasopara after a few hours. Later which he took her to a hotel and allegedly raped her. Her also threatened her if she spoke to anyone of the incident. However, she back to Mumbai on 21st of June and filed a complaint against him on Wednesday,
The girl belongs to Latur which is her hometown, from where she came to Mumbai looking for a job. Later which she started working as a maid with the yesteryear actress Sangeeta Bijlani.