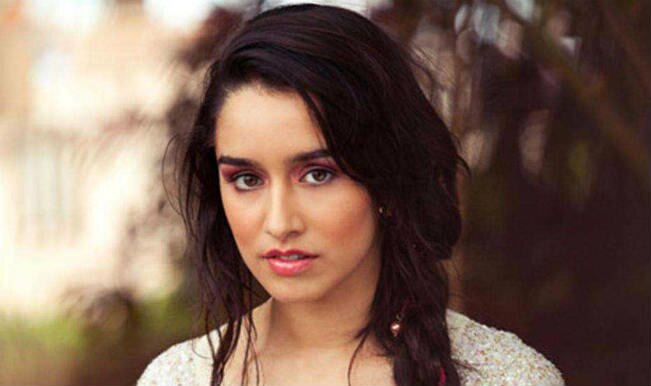 It seems like Shraddha Kapoor has turned a real life 'Villain' on the sets of 'Ek Villain'. Shraddha Kapoor has apparently stabbed a stuntman om the sets on 'Ek Villian'. While, it seemed to be an accident, the junior artists have not taken it lightly at all.
The birdie chirped that this incident lead to some huge ruckus which led the junior artist union to cause excessive commotion. The situation went out of control and the shooting had to be put on hold. Soon, cops arrived on the sets but the commotion didn't stop. Shraddha being the one in the spotlight as traumatized by this incident. She was shivering in disbelief and to add to her misery, the footage was caught on rolling camera.
The stuntman was bleeding heavily and was rushed to the nearest hospital. Shraddha was supposed to shoot a scene where she had to stab the person with a knife, but the fake knife was replaced with the real one and the artist was thus injured badly. Shraddha was paranoid and was asked to leave the sets immediately.
But as they say, every story is incomplete without a twist and this is no exception! Remember MTV Bakra? Okay, so this a new show on  MTV called MTV Jhand Hogi Sabki. This show is on the similar lines of MTV Bakra and is an Indian version of MTV Punk'd.
Watch how Shraddha Kapoor ki Jhand Hogayi: