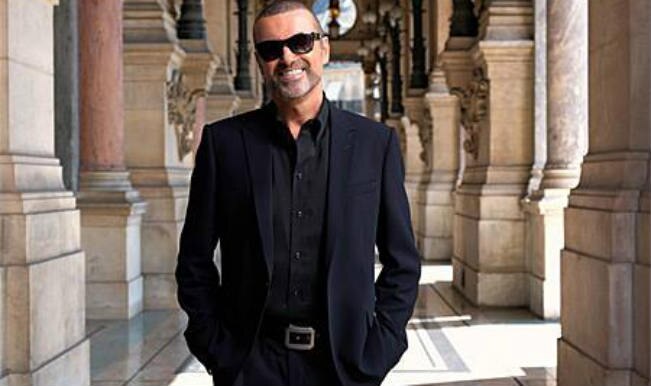 Los Angeles, Jul 30: Singer George Michael has hinted that there could be a reunion between him and his former band-mate Andrew Ridgeley. The 51-year-old said that it was a mistake "splitting Wham!" and suggested a reunion, reports dailymail.co.uk. The two split in 1986 after working together for five years.
Since parting ways, Ridgeley, has remained out of the public eye after moving to Cornwall with wife, former singer Keren Woodward. "Earlier this year. He came round and cooked," said Michael talking about the last time he met his former band member.
The singer songwriter is known for his blue eyes soul music and post disco dance pop. He rose to fame during 1980s and 1990s. His successful career spanned for over three decades.The "Faith" crooner sold more than 25 million records with Ridgeley, before going onto solo success with a string of hits such as "Careless Whisper".