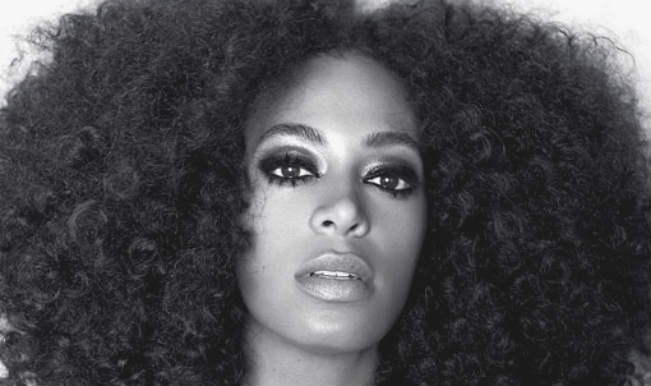 London, Jun 2 : Singer Solange Knowles has reportedly been offered 12million pounds to lift the lid on the last month's the elevator brawl with brother-in-law Jay Z. Publishing consultant Marc Shapiro said that if Solange gets willing to expose her famous sister's deepest, darkest secrets as well as those of Jay Z, then the sky is the limit in terms of financial reward, reported Daily Star.
"Solange has ?always been in the background while Beyonce has been the golden girl. She's sick of feeling she's being held down and she's ready to fight back. Families have problems and we're no different. "Jay and Bey might not like her spilling their ?secrets in a tell-all book but she believes that might be what it takes to secure her financial future," a source said.
Beyonce earlier gave a statement regarding the incident that every family has problems and they are no different but refused to reveal the reason for it.